Redskins rookie Dwayne Haskins does not want to get hit by Khalil Mack
Dwayne Haskins may be ready to step onto an NFL field and show the Washington Redskins what he's made of, but that doesn't mean he's excited about the potential players coming after him. According to the young quarterback, there's already one player in mind that he won't be happy to see charging after him, and that's Chicago Bears linebacker, Khalil Mack.
Speaking to TMZ Sports, who caught up with the 15th overall pick in the 2019 NFL Draft, Haskins was asked which player in the league he's most worried about. Almost immediately, Haskins noted that it was Mack, saying that Mack is the one player Haskins doesn't want touching him.
It's not a surprising answer, although it's going to be tough for Haskins to avoid Mack. Washington and the Chicago Bears will be meeting each other in Week 3 of the 2019 NFL regular season, so if Haskins is on the field, he'll have to do his best to avoid getting caught by one of the leagues best pass rushers. Fortunately for Haskins, the game will be taking place at home in FedEx Field, so perhaps the home crowd and energy there will be enough to give him the edge of Mack.
Thankfully, Haskins' ability to get rid of the ball and get out of situations are some of his better traits, so should his offensive line not be able to hold up, he'll at least have a chance to get away from Mack. Still, it's funny to know that incoming NFL players are just as in awe of certain guys as the rest of the world.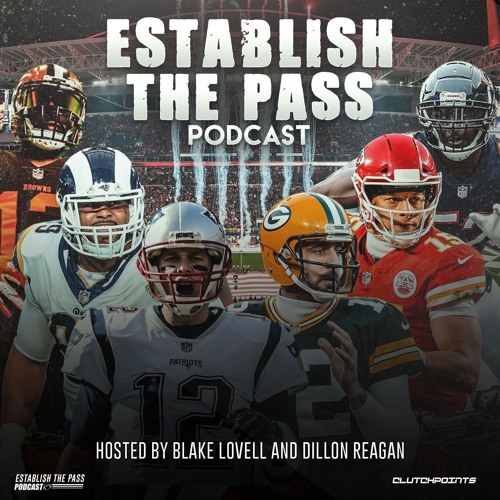 BIG QUESTIONS FOR EVERY NFC TEAM | CP NFL Pod