Art Rooney II says Steelers would like to extend Ben Roethlisberger's contract
Someone better break it gently to Antonio Brown: Ben Roethlisberger may be getting an extension on his Steelers contract.
Rooney took to the official Steelers website to talk about his disappointment in the 2018 season, where the Steelers failed to make the playoffs but ended up one game behind the division-winning Baltimore Ravens.
He said that he feels the team will do better next season, especially since he'd like to extend quarterback Roethlisberger's contract.
"We'd like to extend Ben's contract. I always hate to predict the timing of those things, but that's certainly something that is on the agenda for this offseason. Yes, the good news is that you certainly look around the league now and quarterbacks are playing at a high level into their 40s. I wouldn't have expected that years ago, so I feel good about where Ben is physically, mentally, his ability to be a productive player for multiple years. So, I think we feel good about trying to extend his contract."
In addition to discussing Ben Roethlisberger's future with the team, he also discussed the possibility of extending Ryan Shazier's contract when it's set to expire on March 13th (and said his goal was to keep him on the team, which is a shared goal with Shazier himself).
Though he didn't address the Antonio Brown drama, he also mentioned that he looked forward to Bud Dupree's continued role with the Steelers, as the team exercised their fifth-year option to keep him on.
It looks like Ben Roethlisberger will be with the Steelers for a little while longer, though.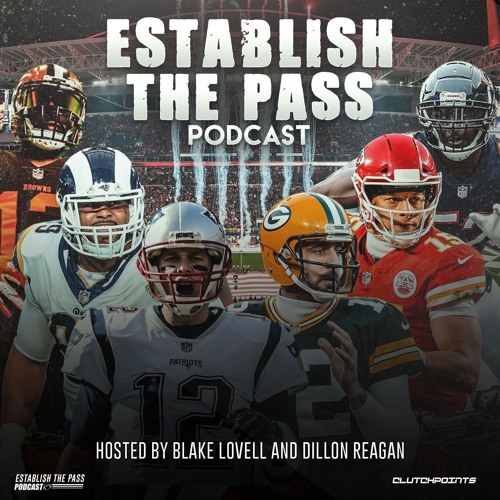 Fantasy Football Primer: Breakouts, Sleepers, & Top ADP Values | CP NFL Pod