Broncos' 2018 draft class started 39 more games as NFL rookies than 2017 class
With the 2019 NFL Draft getting closer and closer, it's interesting to look back at the 2018 draft class. It was a productive class, with many players who started plenty of games. Look at the Denver Broncos as an example.
In an article for The Athletic, Nicki Jhabvala talked about how the Broncos had a very productive rookie class in 2018.
The Broncos' 2018 class was notably comprised of Bradley Chubb, Phillip Lindsay (undrafted), Courtland Sutton, Royce Freeman, and Daesean Hamilton.
In the article, Jhabvala says that the 2018 class of rookies started 55 games altogether in 2018. In comparison, the Broncos 2017 class only started in 16 games in 2017—all by Garett Bolles.
The 55 games started by their seven rookies is the second most in franchise history.
To make matters worse though, half of the Broncos 2017 draft class (eight players) is no longer with the organization. Although, their 2018 draft class was very good in hindsight.
Denver's quartet of rookies on offense (Lindsay, Hamilton, Sutton, Freeman), all accounted for 2,817 yards from scrimmage. That is the most in NFL history for a group of four rookies on offense.
This class set a few records in their first season in the NFL. Chubb surpassed Von Miller for most sacks in Broncos history for a rookie and was tied sixth all-time in NFL history.
Most notably, Lindsay was probably the most surprising of the draft class—especially with him being undrafted. Lindsay rushed for 1,037 yards which were the second most for an undrafted rookie since the NFL merger in 1970.
John Elway may be criticized for recent moves but there is no denying that the Broncos 2018 draft class was a solid bunch. Fans in Denver are hoping for the same results in the 2019 NFL Draft.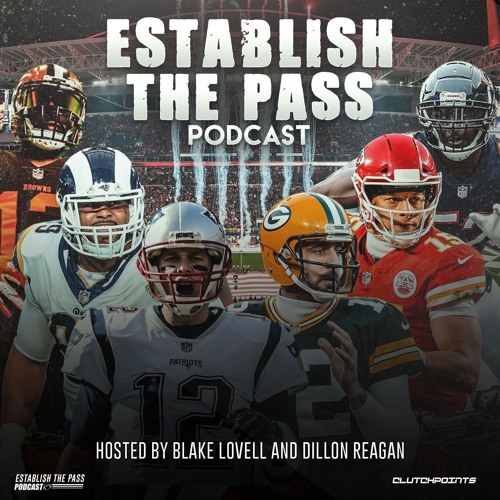 Full NFL Week 7 Predictions | CP NFL Pod