Broncos hire DeMarcus Ware as part-time pass rush consultant
DeMarcus Ware is coming back to Denver. However, the legendary pass rusher isn't coming back as a player for the Broncos, but as a part of the coaching staff.
ESPN's Adam Schefter reports that the Broncos have hired Ware to be a pass-rush consultant on a part-time basis.
Schefter adds that Ware will be working with members of the Broncos front seven a few times a month to help hone their pass-rushing technique.
Ware spent time working with the Broncos-as well as his other former team, the Dallas Cowboys-this offseason as a guest instructor. After spending nine years in Dallas, Ware spent the last three years of his career with the Broncos, whom he helped win the Super Bowl in 2016.
Ware knows a thing or two about the art of the pass rush. He ended up getting138.5 sacks (21.5 with the Broncos) over his 12-year career, which is eighth all-time in NFL history.
Ware will be familiar with a good number of the Broncos he'll be coaching as he spent time being teammates with Von Miller, Shaquil Barrett, and Shane Ray, who will miss some time due to wrist surgery.
But Ware will have the opportunity to impart his knowledge on rookie Bradley Chubb, who was the No. 5 overall pick in this year's draft. Chubb was already considered the best pure pass rusher in this year's draft with his immense physical gifts, and if Ware can help him sharpen his technique, he could be that much more dangerous as a pass rusher.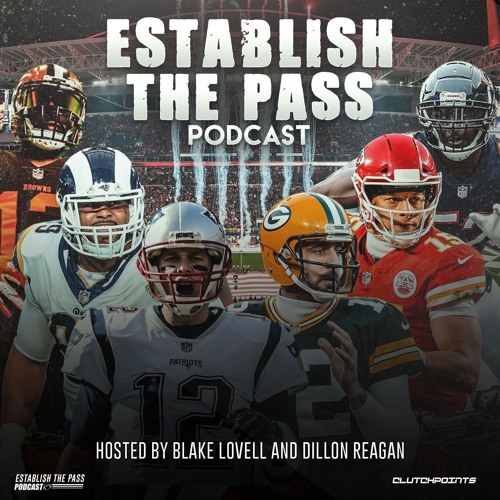 NFL Week 2 Predictions, Including Upsets & Betting Locks | CP NFL Pod