Broncos' Derek Wolfe says neck surgery "added five years to my career"
Denver Broncos defensive linemen Derek Wolfe has dealt with injuries in his NFL career. After getting yanked by the face mask in 2017 against the Carolina Panthers, he lost complete feeling in his arm. That's a big reason why he underwent stem cell treatment and a foraminotomy to enlarge the passageway for his spinal nerve, according The Athletic's Nicki Jhabvala.
Wolfe was the Broncos' second-round pick in the 2012 draft, the year they acquired Peyton Manning in free agency. He has been a solid defensive lineman with the Broncos, but he has been in a slump the last two years.
There's no doubt that the injury has hurt his effectiveness on the football field. The past two seasons, he had only 3.5 sacks. In his seven seasons in the NFL, he has made 265 tackles and 26 sacks.
Here's what Derek Wolfe had to say to Jhabvala about the life-changing procedure:
"After I got that neck surgery last year, I feel like it added five years to my career," Wolfe said Tuesday. "I feel five years younger. Just getting used to not feel like I was going to die every day. It was scary thinking I don't know if I'm not going to be able to walk when I'm 35, 40 years old. But now it's like I feel young again. My strength is coming back and I'm like two months ahead of where I was at this time last year. If I said any more than 10 my wife would be mad at me. But I think I could play for 12, 13 years and still be OK."
Though he likely won't be playing another 12 to 13 years, the surgery has given Wolfe's career new life. We will have to wait and see if he truly is 100 percent healthy, but for now, with a lot to prove, he could be in for a bounce-back season in 2019.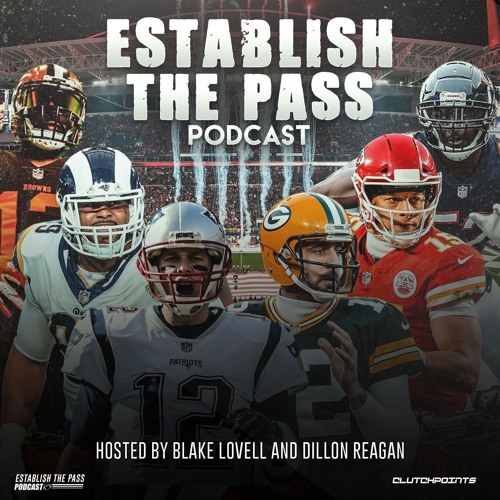 Week 6 Recap & Top Waiver Wire Pickups For Week 7 | CP NFL Pod