Von Miller wants Denver to draft Dwayne Haskins if he's available at No. 10 pick
Denver Broncos linebacker Von Miller has never been shy about expressing his interest in the NFL Draft. It appears his flavor this year is Ohio State quarterback Dwayne Haskins.
The Broncos currently own the 10th overall pick in this year's draft. According to NFL Network's James Palmer, Miller feels Denver should use their first-rounder on Haskins if he is still on the board:
Von Miller got to spend some time with Dwayne Haskins during the QBs visit to the Broncos facility recently. Von really liked him a lot. Enough to say, if Haskins is available when the Broncos pick at 10 … "That would be my pick."
This is not the first time Miller has let his feelings be known. He made it clear last year that he would love nothing more than for his team to select edge rusher Bradley Chubb. The Broncos obliged by making Chubb the fifth overall pick and it is safe to say that Miller's advice worked out for them.
Denver made headlines with the acquisition of former Baltimore Ravens quarterback Joe Flacco. Although the front office has high hopes that the veteran can help them get back into playoff contention, there is no question that he is well past his prime. Selecting Haskins would give the Broncos some time to develop him into their future franchise quarterback while Flacco helps the team remain competitive.
There has been plenty of speculation regarding where Haskins will ultimately land. While some have him pegged as a top-10 pick, there are others who do not feel he is a first-round talent. It will be interesting to see if the Broncos take Miller's advice in this year's draft.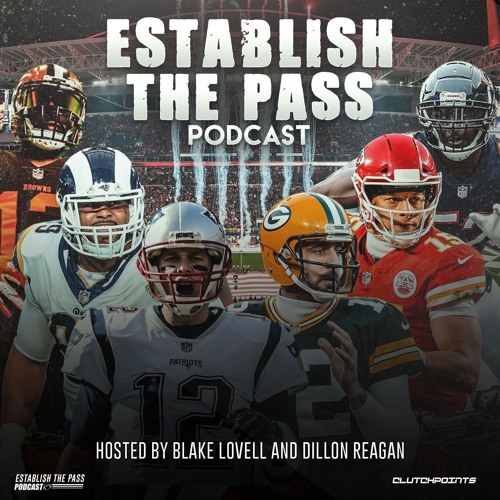 BIG QUESTIONS FOR EVERY NFC TEAM | CP NFL Pod