'Baker' is becoming quite the popular baby name
The Cleveland Browns are on a major upswing, thanks in part to the services of soon-to-be second-year quarterback Baker Mayfield. The Browns, of course, notably selected Mayfield with the No. 1 overall pick in the 2018 NFL Draft out of Oklahoma after the Sooners legend won the Heisman Trophy in what would ultimately become his final collegiate season.
As a result of Mayfield's rapid rise to the NFL, it appears as though people are taking notice both on and off the field…
The name Baker had the third fastest rise of any newborn boy name between 2017 and 2018, according to the Social Security Administration. Apparently beaten out by Genesis and Saint 🤦‍♂️ cc: @bakermayfield. pic.twitter.com/dJxUnxQrNi

— Darren Rovell (@darrenrovell) June 24, 2019
In addition to adding Mayfield ahead last season, the Browns have spent the last few years shaping a roster that is full of superstar-caliber players. With Mayfield under center, the Browns are also gearing up to have wide receiver Jarvis Landry and Odell Beckham Jr. lineup alongside a trio of running backs in Nick Chubb, Kareem Hunt, and Duke Johnson Jr. Not only that, but the Browns also have a formidable defense and a tight end in David Njoku that can serve as a legitimate compliment to the supremely talented players on offense in Cleveland.
Now that Mayfield has one NFL season under his belt, he can step right in and hit the ground running as a result of his sophomore season in Cleveland. With a ton of help already in-house alongside Mayfield, the Browns will no doubt begin the 2019 regular season as the favorites to win the AFC North division next season. With the Baltimore Ravens, Pittsburgh Steelers and Cincinnati Bengals trading places in the playoffs over the years, it now appears to be the Browns turn.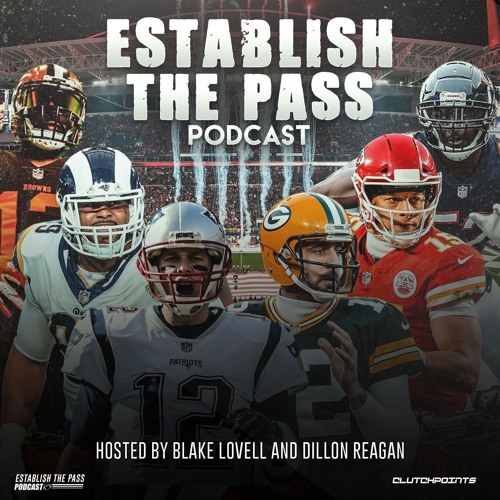 Week 4 Recap & Top Waiver Wire Pickups For Week 5 | CP NFL Pod