Browns QB Baker Mayfield 'happy' with the hiring of Freddie Kitchens
The Cleveland Browns decided to stay in-house with the hiring of Freddie Kitchens as their next head coach. Early reports following the move suggested that quarterback Baker Mayfield may have played a part in the decision.
However, it appears that may not be the case. According to Mary Kay Cabot of cleveland.com, general manager John Dorsey says Mayfield was not involved in the hiring process.
A source told cleveland.com that Mayfield provided a favorable opinion of Kitchens the day after the season before he left town. GM John Dorsey had one-on-one meetings with all the players, and that's presumably when he shared his thoughts. Since then, he's been in Austin, Texas, and Los Angeles and hasn't been involved in the hiring process.

But Mayfield likes Kitchens a lot, and I'm told he was happy with the decision.
Although Mayfield may not have been adamant about Kitchens' hiring, it is still encouraging to see that he approves of the move. The Cleveland Browns experienced quite the turnover with their coaching staff in the 2018 NFL season. They are hoping Kitchens can provide a certain sense of stability for this talented, young roster.
It is safe to assume that Dorsey's decision to hire Kitchens was still made with Mayfield in mind. Cleveland is confident that they selected that right quarterback to lead their franchise. There is no question that Mayfield showed plenty of promise in his rookie campaign. It will now fall on Kitchens to make sure he develops under the right conditions moving forward.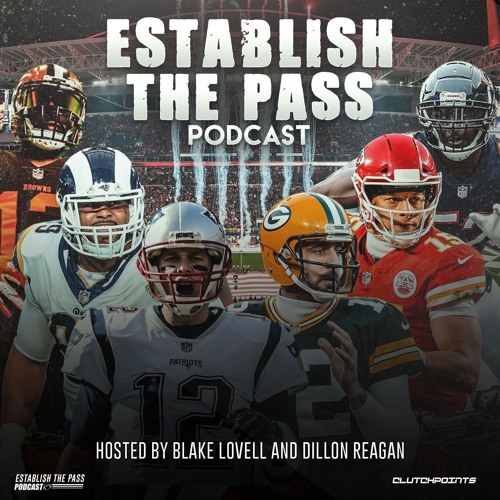 BIG QUESTIONS FOR EVERY NFC TEAM | CP NFL Pod