Browns QB Baker Mayfield willing to be 'best backup possible'
Cleveland Browns head coach Hue Jackson announced quarterback Tyrod Taylor has earned the starting job going into the 2018 NFL season. Fortunately, it seems quarterback Baker Mayfield is not having any hard feelings about the decision.
Of course, the writing was on the wall that Taylor would start before he was even drafted. For now, Mayfield is looking to contribute in any way he can, via Michael David Smith of Pro Football Talk:
"I wasn't brought here to just start," Mayfield said. "I was brought here to help turn things around. Whatever my role is, that's what I'll do. Whether that's to run the scout team or be the best backup possible or playing. I need to be prepared for when I do get my shot to play. Other than that I'll keep getting better and contribute to this team."
It is encouraging to see that Mayfield is not too distraught by the decision. Perhaps his team-first mentality is part of the reason why the Browns were so enamored with him to begin with.
Regardless, there is always a certain sense of pressure that comes with being the No. 1 overall pick. Not only are they expected to start right away but most people want to see an immediate return on such a heavy investment. However, Cleveland put themselves in a position this offseason where they did not have to rely on a rookie quarterback right out of the gate.
It goes without saying that Taylor has established himself as a legitimate starting quarterback in this league. That said, the Browns can now take their time with Mayfield's development while making sure they can compete in the 2018 NFL season.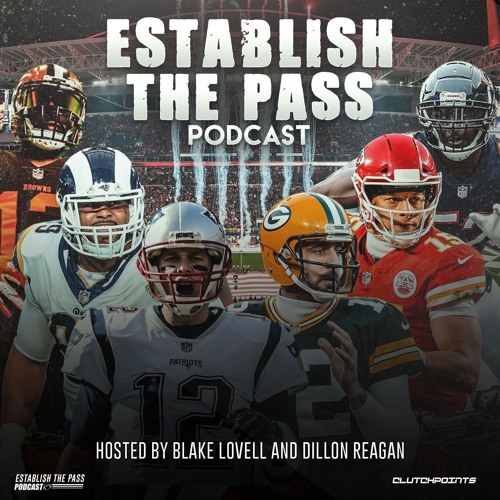 NFL Week 2 Predictions, Including Upsets & Betting Locks | CP NFL Pod