Cris Carter believes Cleveland is ready to take the next step
The Cleveland Browns have lofty expectations going into next season, which is something the Browns haven't had in what seems like forever.
Once the doormats of the NFL, the Browns are now considered legitimate contenders in the AFC after a monumental offseason haul that included wide receiver Odell Beckham Jr., running back Kareem Hunt, defensive lineman Sheldon Richardson and linebacker Olivier Vernon.
While Cleveland obviously still has to proof its worth, Fox Sports analyst and Hall-of-Fame NFL wide out Cris Carter believes that the Browns are ready to take things to the next level and are deserving of all of the hype.
"If Baker Mayfield came back for his second year with the same team, would I think they'd be vastly improved? Yes," Carter said on First Things First. "Add Kareem Hunt, Olivier Vernon, Sheldon Richardson, Demetrius Harris. And they happen to have the kid with the blonde hair. This is not all hype."
Given the Browns' history, it might be hard to take them seriously, but they are coming off of a decent 2018 campaign in which they went 7-8-1, marking their best finish since winning 10 games all the way back in 2007. Carter is right: even if Cleveland didn't make all of these additions this offseason, it would still be considered a playoff contender going into 2019.
The Browns, just two seasons removed from a 0-16 disaster, have not made the playoffs since the 2002-03 campaign, representing the longest active postseason drought in the NFL. Now, it looks like Cleveland is finally ready to end its suffering.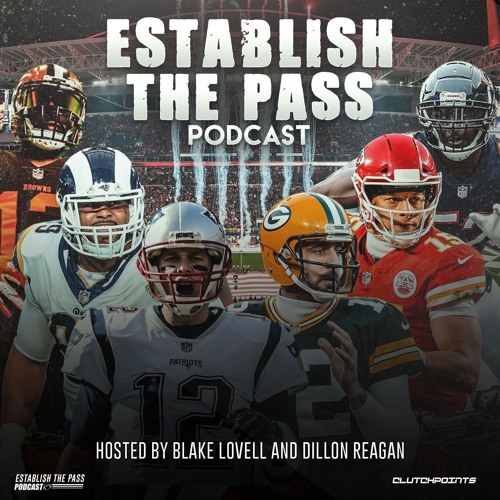 BIG QUESTIONS FOR EVERY NFC TEAM | CP NFL Pod