Freddie Kitchens was glad to be last Browns head coaching candidate
When the Cleveland Browns overhauled their coaching staff in the middle of the 2018 campaign, Freddie Kitchens was promoted from running backs coach to offensive coordinator, replacing the fired Todd Haley.
Now, Kitchens has earned another promotion, as he was named the Browns' new head coach.
Cleveland interviewed a plethora of head-coaching candidates, but saved Kitchens for last, and Kitchens is grateful that the Browns saved him for the final interview:
"I really was wanting them to have a thorough search," Kitchens told Peter King of NBC's Football Morning in America. "One reason and one reason only: I wanted the organization, and I mean everyone in the room, to think, 'He's our guy.' I didn't want them to have any doubt. I didn't want them thinking they wished they'd interviewed other guys. So if I got the job, I got the job because I was the best man. I got it for the right reasons. That's what impressed me about this process. I didn't know [General Manager] John Dorsey when I got here a year ago. He didn't hire one of his friends. He didn't hire someone to win the press conferences. He hired who he thought was the best coach for his team."
Prior to landing with the Browns' coaching staff this past season, Kitchens had been serving with the Arizona Cardinals in a variety of different roles from 2007 through 2017.
But Cleveland has given him an opportunity that no other team ever has:
"He saw something in me I was always hoping someone would see—13 years coaching in the NFL, seven years coaching in college, just doing my job, trying to make players better," Kitchens said of Dorsey. "Nothing else. If nobody ever saw that, I'd have been fine, because I always liked my job."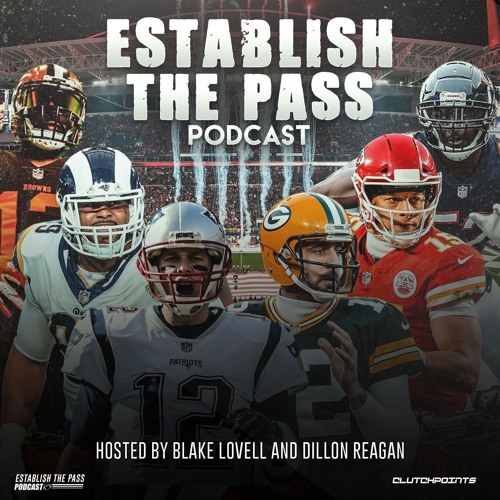 BIG QUESTIONS FOR EVERY NFC TEAM | CP NFL Pod