Buccaneers QB Ryan Fitzpatrick accepts going back to bench
Tampa Bay Buccaneers quarterback Ryan Fitzpatrick was one of the hottest players to start the 2018 NFL season. Unfortunately, he has since cooled off drastically and is headed back to the bench.
Tampa Bay has declared that quarterback Jameis Winston will start in Week 5. According to ESPN's Jenna Laine, Fitzpatrick said he had seen it coming when the season started:
"What I said to my dad after how Week 1 went and Week 2 and Week 3, was basically… 'I'm either gonna win the NFL MVP this year or I'll be back at the bench at some point.' That's just the reality of the situation," Fitzpatrick said. "I wish I could still be out there but that's the way that it goes and I'll accept my role."
The dichotomy of the two potential futures Fitzpatrick laid out is pretty amusing. Unfortunately for him, it was the latter that ultimately came to fruition. He got off to an MVP caliber start to the season by becoming the first quarterback in history to throw for over 400 yards in three straight games. However, the "FitzMagic" show was canceled in Week 4 against the Chicago Bears.
Fitzpatrick completed 9 of 18 passes for 126 yards and an interception before he was replaced by Winston. Tampa failed to get anything going on offense en route to the 48-10 loss. As a result, head coach Dirk Koetter seemingly had no choice but to hand the keys back over to Winston.
Although getting benched is never easy, Fitzpatrick would still be wise to stay ready. Winston has hardly been a model of consistency throughout his career and he has a long track record with minor injuries. There is a very strong possibility Fitzpatrick has not played his last snap this season.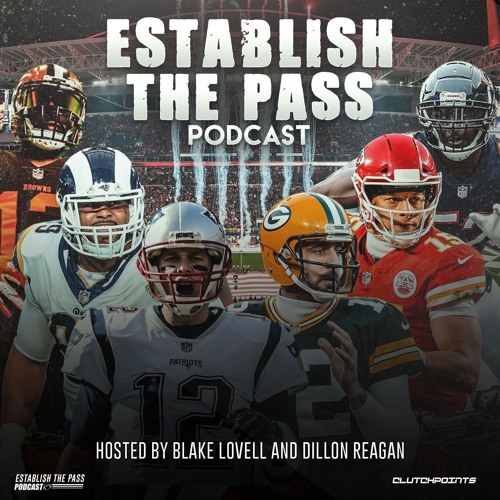 Week 4 Recap & Top Waiver Wire Pickups For Week 5 | CP NFL Pod