Buccaneers QB Ryan Fitzpatrick has outplayed Jameis Winston for two years
The Tampa Bay Buccaneers may have suffered their first loss of the 2018 NFL season in Week 3. However, there is little doubt that that quarterback Ryan Fitzpatrick should remain the starter over Jameis Winston.
In fact, it appears Fitzpatrick has been the better choice since the 2017 campaign. There are a number of outlets that overwhelmingly back this notion, via Michael David Smith of Pro Football Talk:
But Fitzpatrick outplaying Winston actually started last year, during the three games Fitzpatrick started when Winston was injured. The Buccaneers went 2-1 in the three games Fitzpatrick started, compared to 2-10 in the 13 games Winston started. And advanced stats like Football Outsiders' DVOA and ESPN's QBR say that Fitzpatrick played slightly better than Winston last year.
Fitzpatrick was lights out through the first two games of the season. Although he struggled in the first half versus the Pittsburgh Steelers, he still nearly managed to lead Tampa Bay to a comeback. In doing so, he became the first quarterback in NFL history to throw for 400 yards in three straight games. The fact that he also played better than Winston last season as well is just the icing on the cake.
Head coach Dirk Koetter indicated that he has already revealed to both players who the starter will be this week, however, he has opted to keep it a secret for now. Regardless, his comments throughout the week suggest that Fitzpatrick has done enough to keep the starting job. Needless to say, this certainly spells trouble for Winston's playing time this season. Although he may be their quarterback of the future, it could be best that they stick with the hot hand for now.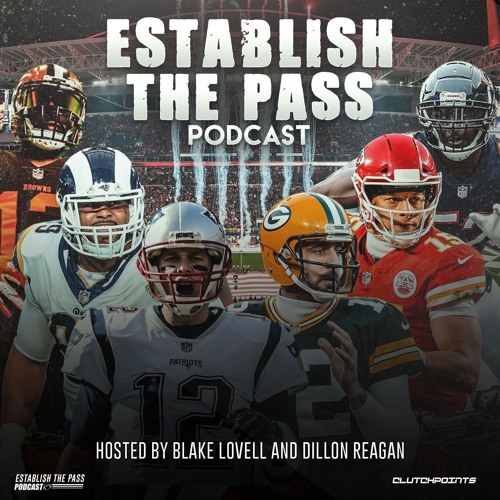 Week 4 Recap & Top Waiver Wire Pickups For Week 5 | CP NFL Pod