Can Colts RB Marlon Mack be a legitimate every week starter in your Fantasy Football lineup?
It might be the offseason but it's never too early to start talking about fantasy football, and in this article, it's all about Indianapolis Colts running back Marlon Mack.
Mack was drafted by the Colts in the 4th round of the 2017 draft and will be entering his third season in the league, which many think can be a breakout year. If a breakout season is coming, that means he will be a legitimate start every week in fantasy football and could be a key to winning your league.
Last season Mack finished rushing for 908 yards and nine touchdowns. He also had 17 receptions for 103 yards and a touchdown. He finished 19th place among running backs in standard scoring leagues, but if you go from Week 6 to the end of the season, he actually finished as the sixth best fantasy running back.
So, the big question is what does the outlook like going forward for this season and can he be trusted in a lineup every week?
Mack had a great offseason in terms of the Colts not signing a guy like Le'Veon Bell or drafting a running back, so he is the clear-cut starter as long as he stays healthy.
Mack is also running behind one of the best offensive lines in football, so even though this is a pass-first offense with Luck, he is going to get his chances.
In terms of how good Mack can be this season, ESPN is spot on with their predictions and how his lack of pass-catching will hurt his production.
If you blinked, you may have missed it, but Mack scored 10 touchdowns in 12 games during the 2018 season. The 2017 fourth-round pick seemingly struggled as a rookie, averaging 3.85 YPC, but his 2.25 YAC suggested a second-year leap. That was indeed the case, as Mack's YPC jumped to 4.66 and allowed him 908 yards on 195 carries. Mack appears to be an effective NFL rusher, but he has yet to make much of an impact as a receiver. He was held to 26 targets and posted an ugly 65 percent catch rate (second-worst among backs) last season. The Colts' high-scoring offense will help Mack produce RB2 numbers, but his limited receiving work caps his fantasy ceiling.
If Mack can start to catch the ball more out of the backfield, this is one of the best fantasy running backs in the league, but with his inability to be a pass catcher, his production is an issue, especially PPR-wise.
If your league is standard scoring, Mack is a guy who can be trusted every week to be a RB2 and maybe a fringe RB1 if your best running back is on a bye.
In point per reception leagues, his ceiling is really limited and he is more of a flex production player, or maybe a fringe RB2 or RB3 guy you are going to have to get lucky with when you use him. In a PPR league, it's going to be important that he gets that touchdown to reach any value because he isn't making up points with many catches.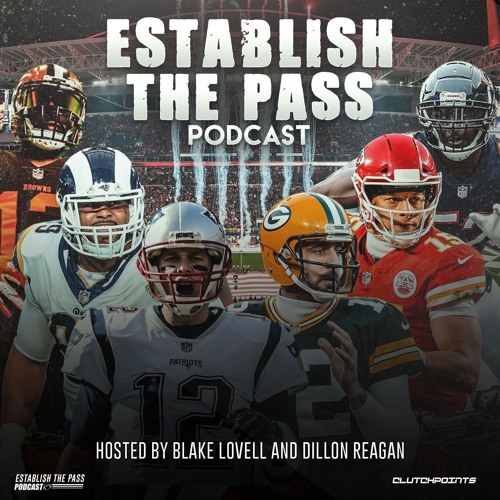 Full NFL Week 7 Predictions | CP NFL Pod