Chiefs OL Jeff Allen gives stranger who helped him in the snow tickets to AFC championship game
Prior to the Kansas City Chiefs' Divisional Round playoff win over the Indianapolis Colts on Saturday, Chiefs offensive lineman Jeff Allen had his car get stuck in the snow.
A kind stranger then came to Allen's assistance, helping pull him out even though he did not know that Allen was an NFL lineman. Now, Allen is rewarding the man with tickets to the AFC Championship Game:
Update: Despite the recent influx in people changing their name to Dave in the KC area lol, I was actually able to track down the Dave that helped me thanks to the power of social media and #ChiefsKindgom. Thanks for your kindness https://t.co/e4OkEg6AAw

— Jeff Allen (@JeffAllen71) January 13, 2019
The Chiefs will take on the New England Patriots in the AFC Championship Game next Sunday.
Allen, who played his collegiate football at the University of Illinois, was originally selected by Kansas City in the second round (44th pick overall) of the 2012 NFL Draft.
He started 13 games at left guard for the Chiefs during his rookie campaign and ended up spending the first four years of his career in Kansas City before signing a four-year, $28 million contract with the Houston Texans in March 2016.
The 29-year-old played two years for the Texans, playing both right guard and left tackle.
He then returned to the Chiefs this past October, playing in 10 games and making four starts at left guard.
Kansas City won 12 games this season, capturing the AFC West division crown and earning the No. 1 overall seed in the conference. The Chiefs will be going to the AFC Championship Game for the first time since the 1993-94 campaign when they lost to the Buffalo Bills.
The Chiefs and Patriots met in New England back in Week 6, with the Pats coming away with a 43-40 win.
This game, however, will be at Arrowhead Stadium.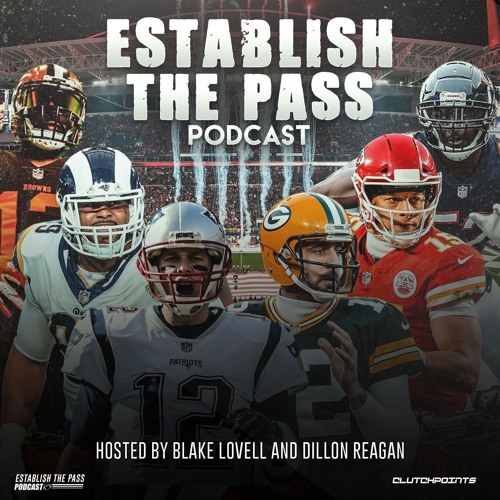 NFL Week 2 Predictions, Including Upsets & Betting Locks | CP NFL Pod