Chiefs' Patrick Mahomes, Travis Kelce vouched for Kareem Hunt to Baker Mayfield
The Cleveland Browns made headlines with their decision to bring in running back Kareem Hunt. It seems a few of Hunt's former teammates from the Kansas City Chiefs helped solidify the notion for quarterback Baker Mayfield.
The addition of Hunt has come with its obvious share of unwanted attention to Cleveland after he was suspended after a video surfaced of him kicking a woman. According to NFL Network's Aditi Kinkhabwala, Mayfield says quarterback Patrick Mahomes and Travis Kelce spoke glowingly about their former teammate:
Browns QB Baker Mayfield says he spoke to both Pat Mahomes, Travis Kelce abt Kareem Hunt – and both vouched for the person he is. Says, "What your boys say about you in the locker room says more about you than anything you can do on the field."
It appears Mayfield is relieved to find out the kind of character Hunt is in the locker room. The Browns have already dominated headlines for the star-studded additions they made throughout the offseason. They do not need any more unnecessary attention to surround the team as they look to potentially take the league by storm in the 2019 NFL season.
Hunt has been suspended for the first eight games of the year as a punishment for his off-field dispute. It appears he will need to find other ways to help out the Browns to start the season since he will not be able to produce on the field. Mayfield is at least banking that he will be a positive influence in the locker.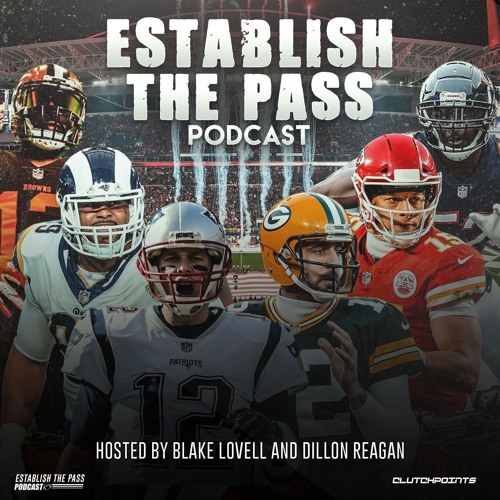 BIG QUESTIONS FOR EVERY NFC TEAM | CP NFL Pod