Dallas Cowboys has begun extension talks with Jaylon Smith
The Dallas Cowboys have been busy trying to shore up its young talent to long-term deals this offseason. It appears linebacker Jaylon Smith could be next.
Smith is set to become a restricted free agent following the 2019 NFL season. According to Patrik Walker of 247 Sports, the Cowboys have started negotiations for a new contract.
A source close to the situation tells me the Cowboys have begun talks with linebacker Jaylon Smith as well — one no one outside of the organization saw coming.
This is certainly an interesting development out of Dallas. The front office has a number of players they must take care of in the near future. They managed to secure defensive end DeMarcus Lawrence to a five-year, $105 million extension this offseason, effectively making him the highest-paid player in franchise history. Many assumed they would now shift their focus to locking up quarterback Dak Prescott and running back Ezekiel Elliott to long-term deals as well.
It seems they have now shifted their focus to making sure Smith stays for the long haul. There is no question that the 23-year-old was quite the get for this Cowboys defense. He had been one of the most electrifying players in college before suffering a devastating knee injury in the Fiesta Bowl while at Notre Dame. As a result, Dallas was able to pick him up in the second round of the 2016 NFL Draft and he has provided them with plenty of bang for their buck ever since.
Although Smith is certainly deserving of a new deal, it is safe to say that Prescott and Elliott's looming extensions should take precedent at the moment. It will be interesting to see if both sides can come to terms this offseason.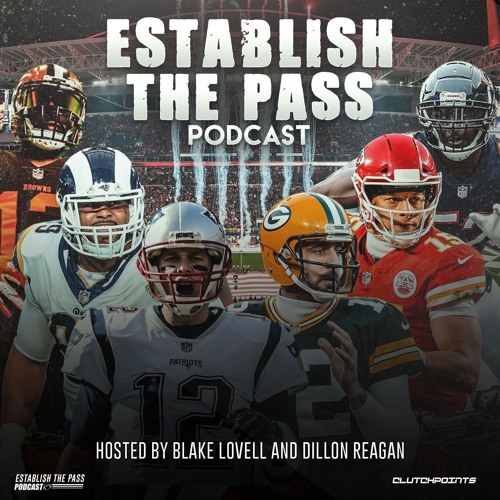 Full NFL Week 7 Predictions | CP NFL Pod