Cowboys sign fullback Ryan Yurachek
The Dallas Cowboys have added fullback Ryan Yurachek to their roster, and he will get a chance to compete for a spot on the team through training camp and preseason. According to Mike Fisher, Yurachek had a tryout with the team on June 11th, and the team must have seen him enough to give him a shot.
FB Ryan Yurachek, who we reported had a June 11 'look-see' tryout, is now officially with #Cowboys https://t.co/njvQWOyFjH

— mike fisher ✭ (@fishsports) June 19, 2019
To make room for the former Marshall Thundering Herd tight end, the team waived Justin Phillips who was an undrafted rookie out of Oklahoma State.
Yurachek spent last season on the Oakland Raiders practice squad but waived back in May with an injury designation. In four years as a tight end with the Thundering Herd, he caught 143 passes for 1,354 yards and 26 touchdowns.
DraftAnalyst.Net gave the following review of him coming out of college:
"Underrated tight end or H-back prospect with marginal size and speed. Stays square as a blocker, keeps his feet and hands active and gives effort the entire play. Keeps his head on a swivel and helps out linemates. Displays outstanding blocking vision. Solid route-runner, quickly gets into breaks and stays low on exit. Extends his hands to make receptions away from his frame and displays outstanding hand-eye coordination and focus. Lays out and extends to make difficult catches in a crowd. Effectively uses his frame to shield away defenders."
It's still probably a long shot that Yurachek can make the team, but if he doesn't make the Cowboys maybe he can make the teams practice squad and continue to work on his skills as a fullback.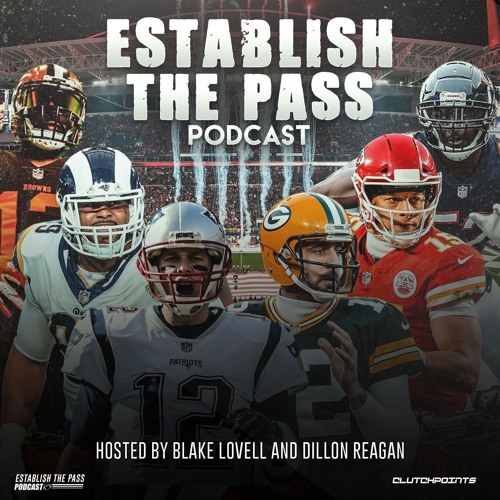 Full NFL Week 10 Predictions | CP NFL Pod