Cowboys rumors: Earl Thomas may be Dallas bound after Jerry Jones' latest comments
The Dallas Cowboys always seem to be in the mix for veteran free agents, but very rarely does the once heralded franchise actually pull the trigger. However, this time may be different as Cowboys owner Jerry Jones recently hinted at the possibility of Dallas adding current Seattle Seahawks safety Earl Thomas this offseason.
When asked about the seemingly never-ending discussion, a conversation that initially began a few seasons back, Jones gave quite a simple yet direct response.
"Yes," Jones recently told ESPN regarding the possibility of Dallas adding a safety this offseason. "That's about all I'll say, but yes."
Although Jones did not mention Thomas specifically, the veteran defensive back will no doubt be on the Cowboys' short list if the team does indeed intend to add a safety. Not only that, but the former Texas Longhorns standout infamously announced his interest in heading to Dallas by telling the Cowboys to come get him a few seasons prior.
Leading to such a notion, Thomas' relationship with the Seahawks became strained over time and even resulted in a lengthy holdout last offseason. With the relationship becoming irreparable over time, Thomas will most certainly find himself outside of Seattle for the 2019-20 campaign.
Just because Dallas returned to the postseason in 2018, doesn't mean that the reigning NFC East Champions don't need a little more help on both sides of the football. Dallas was once again unable to reach the Super Bowl this past season while adding a few veterans would only increase the team's chances of eventually returning to glory.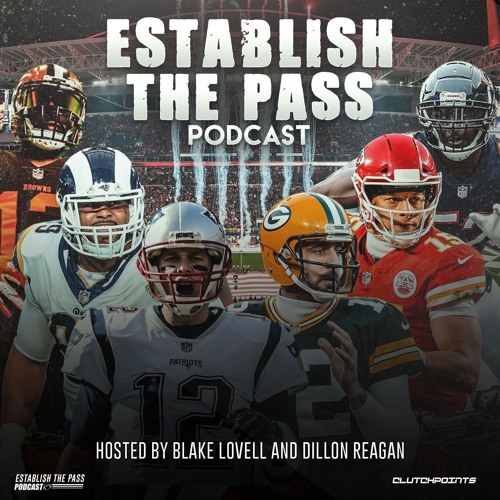 NFL Week 2 Predictions, Including Upsets & Betting Locks | CP NFL Pod