LeBron James reacts to Cody Bellinger's 2-run home run like a fanboy
Los Angeles Lakers superstar small forward LeBron James took to Twitter to react to Los Angeles Dodgers star Cody Bellinger doing what he does sometimes, hitting a two-run home run against the Tampa Bay Rays in the fourth inning of Game 1 of the 2020 World Series.
James is obviously rooting for the Dodgers since he's now a Los Angeles resident.
Yessir!!!! @Cody_Bellinger

— LeBron James (@KingJames) October 21, 2020
Hahaha!! Leg tap celebrations for him.

— LeBron James (@KingJames) October 21, 2020
LeBron James and the Lakers won the 2020 NBA title in six games over the Miami Heat, with James winning his fourth Finals MVP award.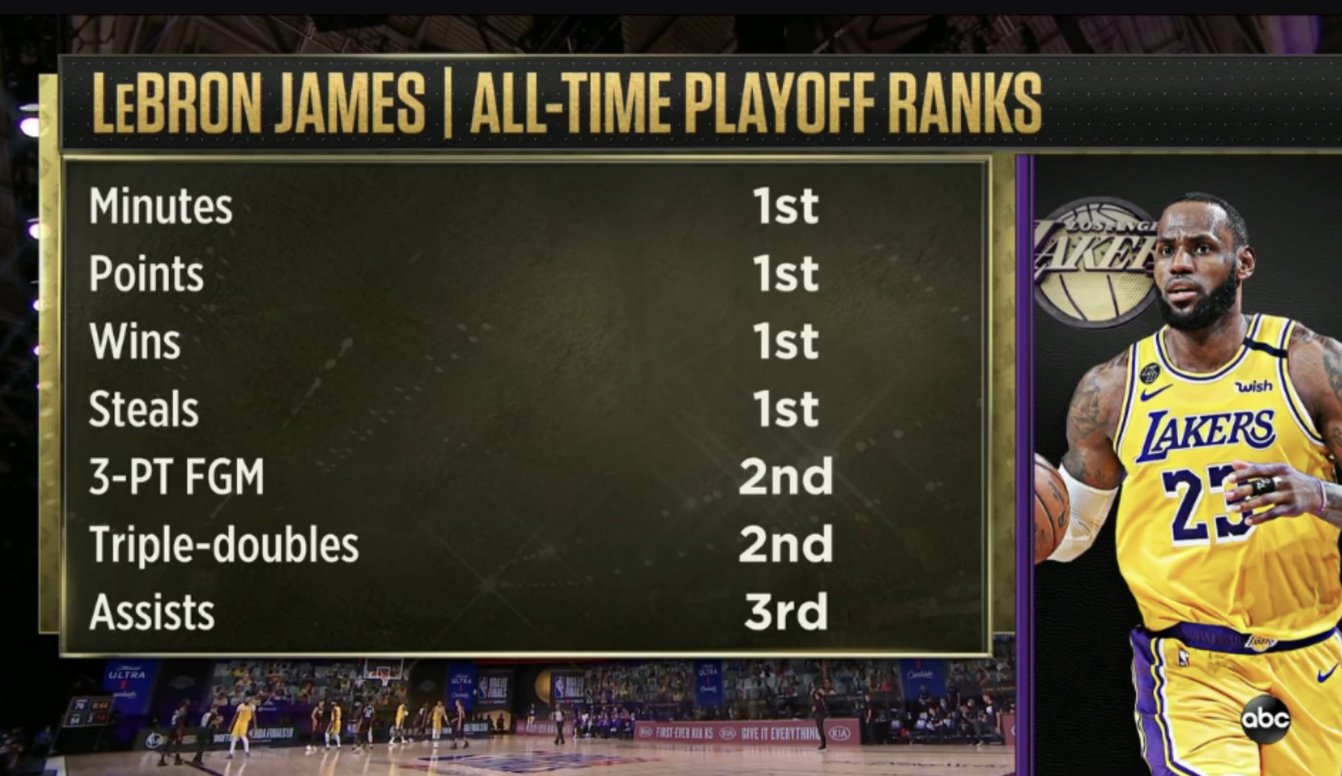 Now, the Dodgers are trying to win the 2020 World Series over another Florida team, the Rays.
The Dodgers were down 3-1 to the Atlanta Braves in the 2020 NLCS before rattling off three wins in a row, just like James and the Cleveland Cavaliers did in the 2016 Finals against the Golden State Warriors.
Dodgers star pitcher Clayton Kershaw is looking to win his first ring in the MLB. Everyone in Los Angeles is rooting for him to win since he's one of the best pitchers of all time, but for some reason struggles in the postseason.
James will enjoy his offseason after winning his fourth NBA title with the Lakers. The future Hall of Famer is hoping that the Dodgers can bring another championship to Los Angeles since the city has been through a lot this year with the passing of Kobe Bryant and the ongoing COVID-19 pandemic.