Giants CB Janoris Jenkins promises drama won't happen again in 2018
The 2017 season for the New York Giants was largely a disappointment after coming off a playoff berth in the year prior. There was plenty of internal dysfunction that further complicated the situation that made matters more troubling.
Among those was the misconduct from Pro Bowl cornerback Janoris Jenkins, who was suspended by the team due to behavioral issues. According to John Healy of the New York Daily News, Jenkins has made a promise that he won't go down that same path in the 2018 campaign.
"I promise y'all that Jackrabbit says it won't happen this year, what happened last year," he said. "There won't be any animosity between players, no disrespecting the coach. There will be none of that. New York Giant football is back."
It was nothing short of a rocky 2017 season for Jenkins as he had seemingly become part of the issue that the faced internally last season. The one-game suspension he received was after he failed to show to the first practice following the bye week to which he appeared to be unapologetic after he was brought back into the fold.
Meanwhile, his effort in Week 10 against the San Francisco 49ers was brought into question, which led to him giving a strong response back stating that he didn't care what the fans thought about his performance. This had become a troubling situation for him that he now hopes to learn from and push past to get back on the right page next season.
The 29-year-old will figure to be a major part of the puzzle defensively in the 2018 campaign as he has proven to be one of the most effective players in the league at his position. Jenkins is still in the prime of his career and could figure to be a major asset in the secondary like he was two years ago where he earned his first Pro Bowl selection. Ultimately, Jenkins' fate in New York lies in his hands to bounce back both on the field and off of it.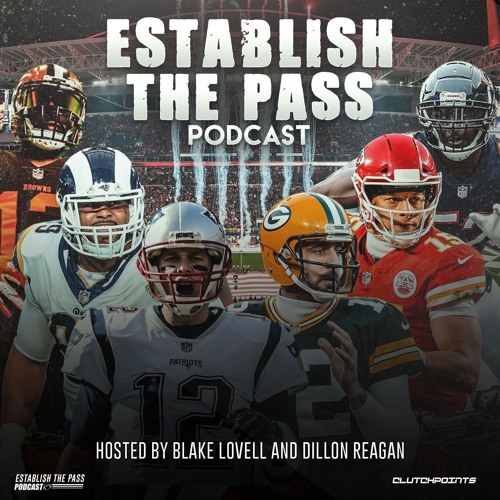 Week 10 Recap & Top Waiver Wire Pickups For Week 11 | CP NFL Pod