Although he never won a NBA championship in his playing career, Steve Nash is still one of the best point guards in NBA history. He is a back-to-back MVP, eight time All-Star, and led the NBA in assists in five seasons. Given Nash's NBA accolades, have you ever wondered how a former NBA star like him lives? Well, wonder no more. This article features Steve Nash's $6.25 million home in Cobble Hill, Brooklyn, New York.
After wrapping up his NBA career, Nash was hired as the Brooklyn Nets head coach for the 2020-2021 season. Around this time, Nash also took out $5 million from his pockets to acquire a 4,200 square foot townhouse in the Cobble Hill neighborhood. While it looked like Nash was the perfect coach to the Nets' dynamic duo of Kevin Durant and Kyrie Irving, things went south after a string of playoff disappointments. In the midst of the 2022-2023 season, Nash was fired as head coach of the Nets. About half a year after he received the boot, Nash listed the townhouse on the market for $6.25 million.
Here are some photos of Steve Nash's $6.25 million home in Cobble Hill, Brooklyn, New York.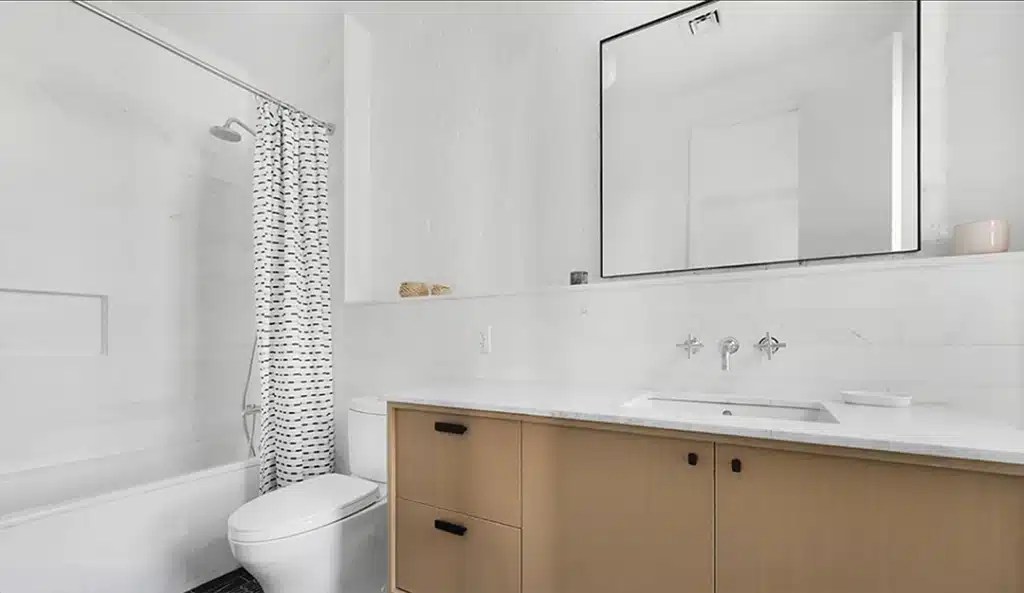 Photos courtesy of: Dirt
Nash's 4,200 square foot property includes five bedrooms and five bathrooms. It also features a respectable living room, a modern kitchen, a spacious dining area, a laundry room, a study room, and a master bedroom.
Outside of the home, Nash probably didn't have any problem getting some fresh air. The property includes a backyard filled with plants and flowers. Moreover, there was a good chance that Nash relaxed on his outdoor sofa while dealing with the issues that came along with working with the failed duo of Irving and KD.
Although Nash may have received the slip after failing to coach the Nets to playoff success, he still can afford to live a lavish lifestyle. According to Celebrity Net Worth, Nash has a net worth of around $95 million. In fact, the two time MVP also has a lot of properties under his name in Manhattan Beach. Aside from his earnings from lucrative NBA contracts, Nash also pocketed a lot of money from his endorsement deals.
Nevertheless, this is all the information that we have on Steve Nash's $6.25 million home in Cobble Hill, Brooklyn, New York.