Jaguars RB Leonard Fournette set to return in Week 10 vs. Colts
The Jacksonville Jaguars are currently 3-5 and have not quite met the high expectations placed upon them to start the season. After reaching the AFC Championship game last year, most pundits thought that the Jaguars will be one of the dominant teams this season. Unfortunately for them, injuries have become a big factor as to why they haven't been able to be successful this season.
One of the players that has been dealing with injuries this season has been running back Leonard Fournette. He has missed most of the 2018 season so far, dealing with a hamstring injury. Fournette practiced in back-to-back practices this week for the first time since he was healthy and all indicates so far are that he will be ready to play on Sunday against the Indianapolis Colts.
Leonard Fournette (hamstring) will officially be active Sunday.

A.J. Bouye (calf) and Quenton Meeks (knee) are out. #Jaguars

— Daniel Popper (@danielrpopper) November 9, 2018
Fournette has only played in two games this season which were against the Giants and the Jets, both of which they won. In his return, Carlos Hyde and T.J. Yeldon will be relegated to complementary roles as Fournette will surely be the main option for the running game.
It remains to be seen how many carries Fournette is handed in his return to action, but we suspect that the Jaguars will rely heavily on the bolstered strength/depth of their running attack in Week 10.
With Fournette's return, the Jaguars hope to turn around their season and string together some wins to be able to get back in the playoff race. They may not be able to catch the Patriots to win the division but they might be able to chase one of the wild card seats.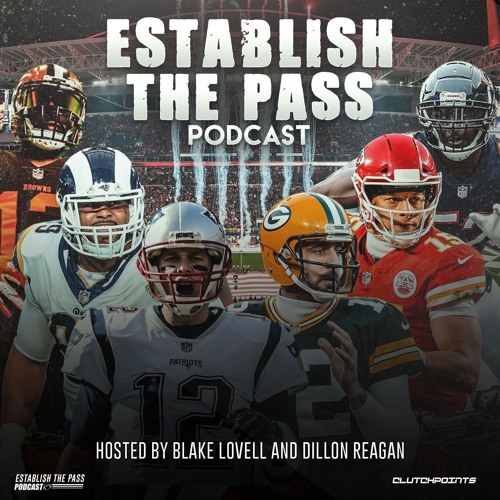 Full NFL Week 7 Predictions | CP NFL Pod