Jets coach Adam Gase says he gets 'paid to take all the bullets' from the media, fans
With the New York Jets firing general manager Mike Maccagnan, he can't take the bullets for poor play or bad decisions, and all that now goes to first-year coach Adam Gase. The former Miami Dolphins coach knows that the media is tough in New York, but he doesn't seem to mind saying he gets paid to take all the bullets.
"That's fine, that's what I get paid for," Gase said of the criticism via ESPN. "I get paid to take all the bullets."
If the Jets are winning everything is going to be good in New York, and Gase will get the credit for turning around the team if the Jets are losing though it could get ugly for Gase quickly because he has a few things working against him.
"I think our fans care if we win or lose," he said. "If we win games, no one is going to remember this, I know that. Our job is to win. Our job is to win. That's it."
During his time with the Miami Dolphins, he finished with a 23-25 record, and it surprised a lot of people when he was bad for the Jets. It's not like if things start to go bad early, he has anything to fall back on to show how he can turn things around.
With the Dolphins he struggled to win games and had the locker room turn on him late. If losing happens early during his tenure with the Jets, he could see a repeat situation of his time in Miami.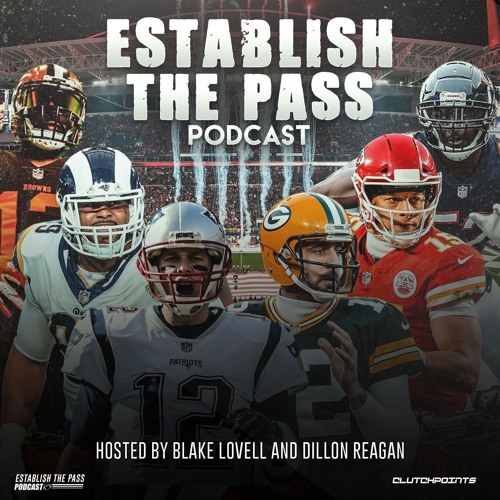 Week 2 Recap & Top Waiver Wire Pickups For Week 3 | CP NFL Pod