Kobe Bryant has been the icon behind many memorable and collectable kicks, but oddly enough, it was a pair not from his signature line that yielded a whopping 234 bids and solid for $30,400 on an eBay auction this past Sunday.
The Black Mamba was coming off not only three championships with the Los Angeles Lakers, but also his contract with Adidas — looking for the next shoe company to take his name-brand to the next level.
While trying different styles and brands, Bryant notoriously wore a pair of Air Jordan 3s in a signature purple-and-gold player edition, a rare sight which had many collectors willing to shell out wads of cash to add to their set.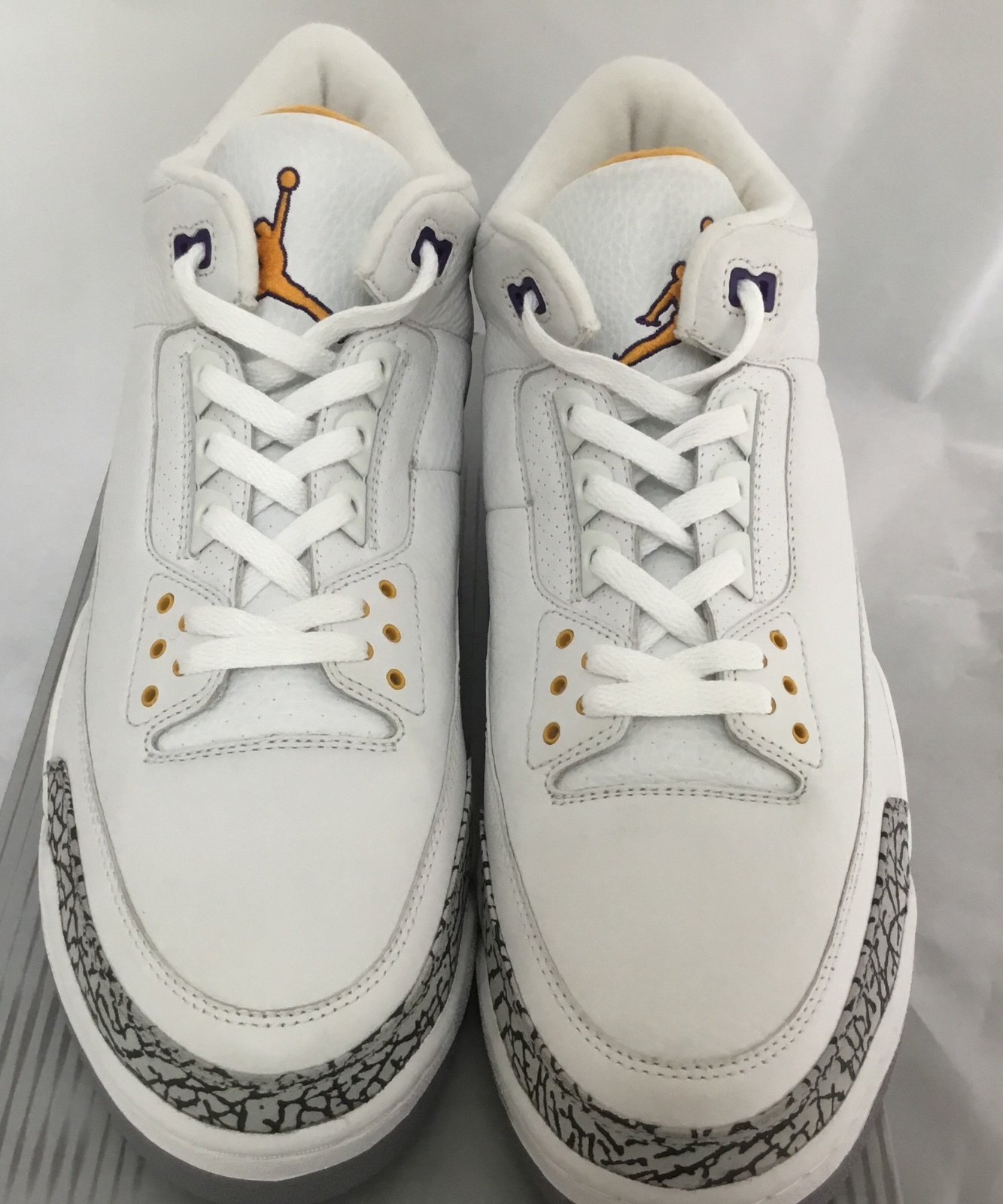 This pair, while unworn, is a rare player edition made specifically for Bryant, as the production tag reads "11-26-2002" in the tongue of the shoe.
He memorably wore this very pair against the Houston Rockets at home on Feb. 18, 2003 — dropping a whopping 52 points on the Yao-Ming-led team after a disappointing 5-of-21 performance on the road in January.
Bryant wore a lot of different brands of sneakers during his shoe apparel free-agency, including Jordan, Nike, And 1, and lots of pairs of Allen Iverson's Question and Answer lines.
This particular pair is sought after due to its rarity and the inspired game he had with them on in front of the Lakers' crowd.