Skip Bayless rips Green Bay Packers for hiring Matt LaFleur
He mad — he big mad.
The Green Bay Packers have just announced that they agreed to a four-year deal — with a fifth-year option — for incoming head coach Matt LaFleur, and while most people seem to be relatively happy with this news, Skip Bayless is less than pleased with this turn of events.
"Aaron Rodgers just chose a pushover to be his next head coach."@undisputed isn't impressed with the new coach in Green Bay. What are your thoughts, #Packers fans? pic.twitter.com/TYclmlbu88

— FOX Sports Wisconsin (@fswisconsin) January 8, 2019
Skip Bayless, who always seems to be disappointed in somebody, is now disappointed that the Packers chose a "pushover" to be the next head coach of Wisconsin's team.
The commentator, who's been in the news as of late because of his awkward flexing poses, went on to say that LaFleur is a "nice guy" who's also "very laid back," because those are, of course, absolutely relevant qualities when it comes to being the head coach of a football team.
"Do you think this guy really has what it takes to discipline Aaron [Rodgers]?" he asked the panel, while slamming his hand on the table to make the point.
The response from Twitter users was less-than-complementary to Bayless.
This confirms it was a great choice.

— Phil Kleiber (@PhilKleiber) January 8, 2019
Skip hates on Rodgers only because he's always compared with Brady. #hatersgonnahate

— Sravas Vinay (@sravasvinay) January 8, 2019
Damn. I really care what these morans think. I hope it goes better shaving my belly hair.

— Edju1952 (@Edju76422832) January 8, 2019
The consensus amongst fans seems to be that Matt LaFleur is not a know-it-all type of coach who seems to have a good record (he did, after all, help Robert Griffin score his Rookie of the Year award, and was Matt Ryan's coach in 2016 when he won MVP), and will also get along well with Aaron Rodgers. He is, however, new to the head coaching position, so it will be a "wait and see" situation, as always.
So much for Skip Bayless' flawless commentary.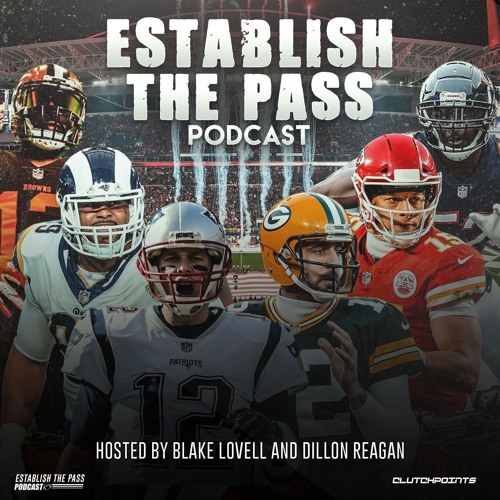 BIG QUESTIONS FOR EVERY NFC TEAM | CP NFL Pod