Cam Newton says Panthers will bounce back after getting 'whooped' by Steelers
Coming into Thursday Night Football, the Carolina Panthers were on a roll. They were riding a three-game winning streak and turning some heads with their defense. They were looking to extend that streak when they went against the Pittsburgh Steelers.
They had a good start to the game and even scored first on a touchdown by running back Christian McCaffrey. Then, everything went south really quick. By the end of the game, the Steelers handed a beatdown to the Panthers, 52-21. Suddenly, the defense that made the Panthers so successful all season was nowhere to be found.
Panthers quarterback Cam Newton gave his thoughts on the game, per the team's official website:
"We got whooped, man,"

"It was a learning experience for a lot of guys. If we expect to be as good as we expect to be, we have to find ways to win games like this in hostile environments."
He was also confident that his team can bounce back from a tough loss like this.
"I've been playing in this league long enough to understand that you need to fight through games like this. You are going to have these types of games in the league, but it's going to be about how we rebound.

"We'll bounce back from this."
The Panthers have played well for the majority of the season but that probably isn't enough to win them the division as the New Orleans Saints look like a definite Super Bowl contender. They'll probably have to rely on a wild-card berth to get into the playoffs.
But before that, they would want to bounce back on this recent loss when they face the Detroit Lions in their next game.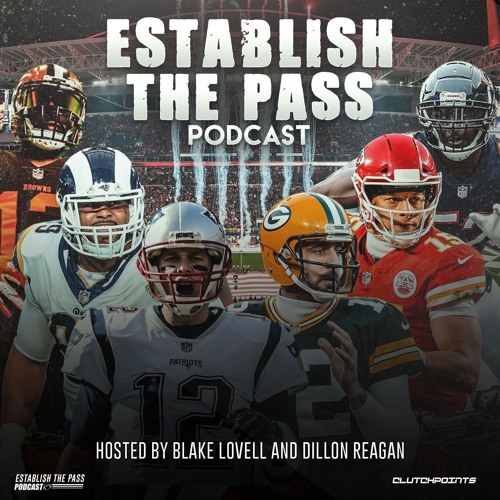 Full NFL Week 7 Predictions | CP NFL Pod