Ravens promote Greg Roman to offensive coordinator
Greg Roman has a new job with the Baltimore Ravens.
According to Jamison Hensley of ESPN, Roman has been promoted to offensive coordinator, replacing Marty Mornhinweg.
The reason Roman has been promoted is due to the fact that the team is looking to better develop quarterback Lamar Jackson. The team is hoping Roman will "guide" Jackson in the same way he guided Colin Kaepernick in his prime.
Last season, Roman was an assistant head coach and tight ends coach for Baltimore.
Mornhinweg was demoted after the Ravens produced a season-worst 229 total yards in a 23-17 loss to the Los Angeles Chargers in a wild-card playoff game. It was expected that Mornhinweg would be demoted rather quickly.
That said, Roman could still have Mornhinweg on his side, as the coach has the option to stay on, even though the team is currently being reorganized.
But this move is also a good look for Greg Roman, who is perhaps being moved to prevent him from taking an offensive coordinator position anywhere else. It also solidifies John Harbaugh's position, as it's now clear that he isn't going anywhere.
Roman's team members have called him a "genius" because of his ability to turn the Ravens around after 2016's terrible season. The Ravens, under Roman's guidance, ranked No. 2 in the league in rushing.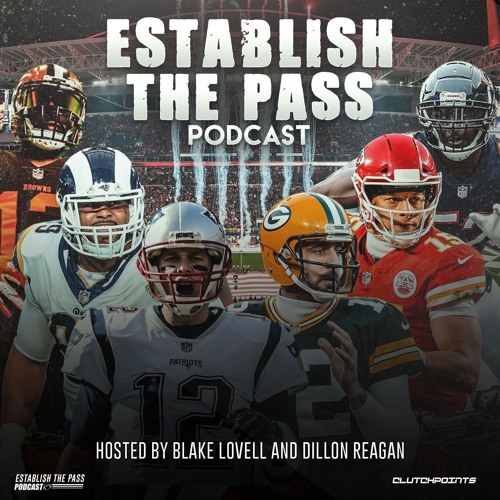 BIG QUESTIONS FOR EVERY NFC TEAM | CP NFL Pod