Report: Brett Favre being sued by investors of failed social media startup
Legendary Pro Football Hall of Fame quarterback Brett Favre is being sued.
Though the retired gunslinger isn't really one for Twitter or Facebook—as you rarely see the man pop up on any related platform—he's now associated himself with social media for all the wrong reasons.
According to documents obtained by Daniel Goldblatt and Ryan Naumann of The Blast, Favre is currently being sued for a cool $16 million by the investors of now-defunct social media platform Sqor.
In 2013, Favre joined the hot sports only social media platform that started up in 2011. The problem now arises due to the fact it never took off and appears to be officially defunct now that both the website and app are inactive and they haven't posted to social media since May of 2017.
Callais Capital Management (CCM), a Louisiana-based firm, reportedly claims that it was convinced to invest in Sqor by "negligent and fraudulent misrepresentations" from the Hall of Fame quarterback and his Sqor colleagues.
CCM put $16 million into Sqor to "fund immediate international growth and allow the company to secure up to 10 major Sports Enterprises over the next six months," according to The Blast. With Favre and friends on board, the firm was promised profits.
CCM calls out Favre for allowing the other execs to conflate Favre's social media followers and fans with those of Sqor and misstating the influence of Sqor based on Favre's own social media reach.

Sqor told CCM that they were working on getting other sports teams like the Lakers, Chicago Bulls and NFL players to join the social network. They even said they met with the NFL Players Association and had a verbal agreement to move forward with an official partnership.
Sqor also told CCM other athletes such as Conor McGregor, Allen Iverson, Rob Gronkowski and Odell Beckham Jr. were using the platform.
Brett Favre hasn't played in the NFL since 2010. He holds many NFL passing records while finishing with a total of 71,838 yards, 508 touchdowns and 336 interceptions.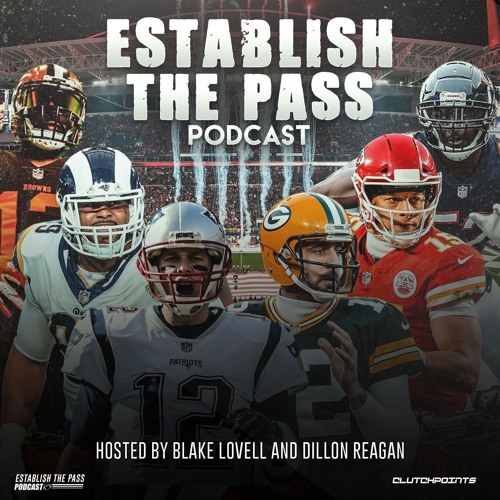 Week 6 Recap & Top Waiver Wire Pickups For Week 7 | CP NFL Pod