Saints RB Alvin Kamara wants to take the 'next step' in his game
New Orleans Saints running back Alvin Kamara has been one of the best running backs in the NFL each of his two years in the league, but he knows there is more he can do. Kamara knows that he can't be complacent with the first two years and has been working hard this off-season to get even better.
"I'm so anxious to see like, 'What else?' You know what I'm saying? What else could I do? Where else could I line up? How else could I be successful? That's the best part of this profession for me," Kamara said via The Advertiser. "What's the next step you're going to take? 'Ok, he was good last year. How are you going to prove that you are what you are?'"
It's scary to think that the Saints are going to find new ways to use him because they have used him everywhere in the first two years. Saints coach Sean Payton said that the team is still finding ways to get him the ball because at times Kamara can get bored because he has such a high football IQ.
Kamara is entering his third year on the team and although he is the clear cut top running back on the team he said he doesn't feel like a vet.
"I don't feel like a vet," he said. "It's my third year, but it's been quick. I still feel like I consider myself a younger guy still. But my rookie year, it was more like, 'Shoot, I hope I don't mess up.' Now, I'm smart. I'll say I'm an A-plus. I'm in the top percentile right now."
The Saints have high expectations for this season and a lot of their success will come down to how well Kamara can play.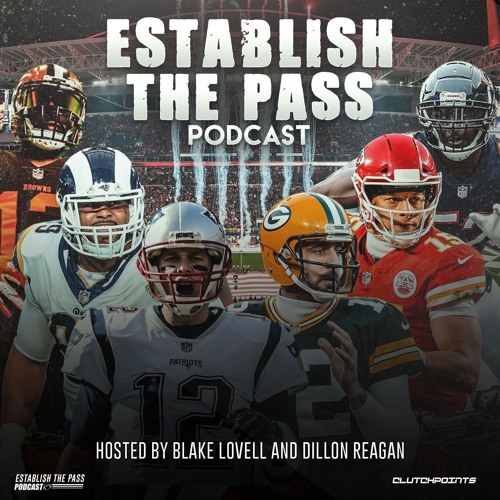 Full NFL Week 7 Predictions | CP NFL Pod