Saints' Cameron Meredith is not practicing in minicamp due to knee injury
Cameron Meredith still isn't fully healthy it seems. The New Orleans Saints receiver has had a rough go of it the past couple of seasons, and he apparently isn't over his knee issues. Meredith is present at the team's minicamp this week but isn't participating, per Sean Fazende of FOX 8 New Orleans.
Cameron Meredith was once a very promising receiver, but things have never been the same since he tore his ACL in 2017. Then a member of the Bears, Meredith went down in a preseason game. He missed the entire season, but people around the league were still high on him, and the Saints signed him away from Chicago as a restricted free agent.
They gave him a two-year contract worth $9.6 million with $5.4 million in guaranteed money, so they clearly weren't too concerned with his health. But his recovery didn't go smoothly, and he was placed on injured reserve back in November due to his knee issues.
He appeared in only six games for the Saints, catching only six passes for 114 yards and one touchdown. The Saints had him take a pay cut back in March, which suggested they still had him in their plans for 2019.
Back in OTAs there were reports that he was progressing nicely, but it's unclear if that's still the case. It's a shame because Meredith is clearly high on talent, making a name for himself after going undrafted in 2015. In 2016 with the Bears, he had 66 catches for 888 yards and four touchdowns in only 14 games.
The Saints haven't provided many updates on his status, so it's all a guessing game for now. But as things currently stand, it seems far from guaranteed that Meredith will be able too contribute in 2019.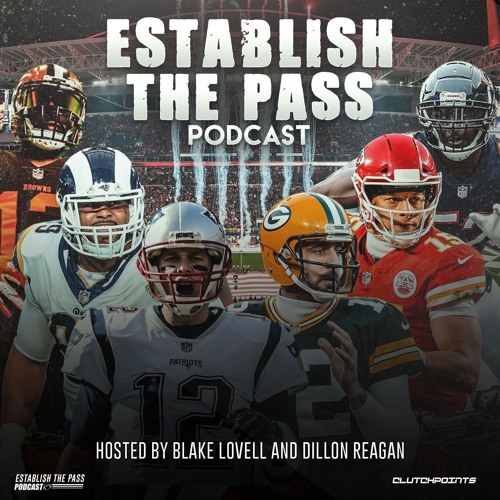 Week 10 Recap & Top Waiver Wire Pickups For Week 11 | CP NFL Pod