Saints WR Cameron Meredith's absence was him wanting to be 100 percent in training camp
Cameron Meredith has had a rough go of it the past couple seasons. Suffering from lingering knee problem, the Saints receiver is again being held out of offseason workouts and minicamp.
Last season Meredith only played six games for New Orleans. Per ESPN NFL Nation reporter Mike Triplett, the talented, but oft-injured veteran is being extra cautious this offseason to make sure he is 100% later on.
Meredith was once showed the promise and talent of a blossoming star, but his trajectory was derailed when he tore his ACL in 2017. Then a member of the Bears, Meredith suffered the injury in a preseason game. He missed the entire season, but people around the league were still high on him, and the Saints signed him away from Chicago as a restricted free agent.
They gave him a two-year contract worth $9.6 million with $5.4 million in guaranteed money. He was placed on injured reserve back in November due to his knee issues.
In his six games for the Saints last season, Medidith caught six passes for 114 yards and one touchdown. The Saints had him take a pay cut back in March, which may suggest the team still has a role for him in their offense for 2019.
At this point, there really aren't many expectations for him externally. And inside the organization, Meredith's prognosis has to be guarded at best. Still, the fact that he has made it this far, surviving on the Saints' roster, is notable.
That's the most positive sign for him right now.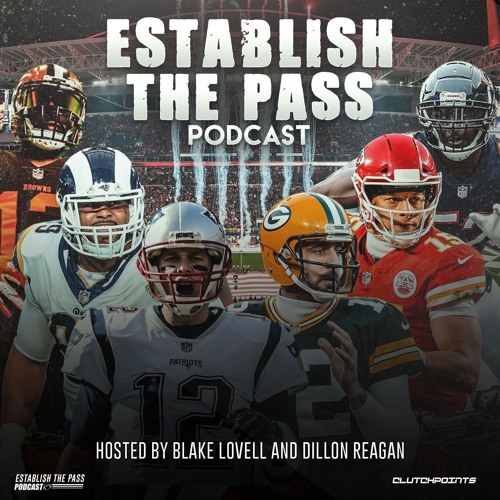 Full NFL Week 7 Predictions | CP NFL Pod