Saints WR Michael Thomas handed hefty fine for cell phone celebration
New Orleans Saints wide receiver Michael Thomas made headlines with his touchdown celebration. It appears he will now be forced to pay more than just an homage to Saints legend Joe Horn.
The league recently handed out a bevy of fines. According to NFL Network Insider Ian Rapoport, Thomas has been fined $30,000 by the NFL:
Saints WR Michael Thomas was fined $30,000 for his Joe Horn-esque use of a cell phone as a prop after his touchdown, I'm told. The infractions were for using the phone as a prop and having a mobile device in the bench area.
There is no question that this is a rather lucrative penalty. In fact, it is one of the harsher fines this season that did not involve bodily injury. However, it is a small price to pay to win the hearts of fans and players alike over.
It is clear Thomas was paying respect to one of the best receivers in franchise history. The four-time Pro Bowler was one of the few bright spots for a franchise that was still looking to turn the corner with playoff success. Although he was usually known for being rather reserved, his cell phone celebration was undoubtedly one of the best highlights of his career.
Horn had no issue with Thomas taking a page out of his book. He was extremely appreciative of the star wideout's gesture. Thomas has done his homework on some of the great players in Saints history. However, it is safe to assume he will be looking for a much cheaper alternative for his next celebration.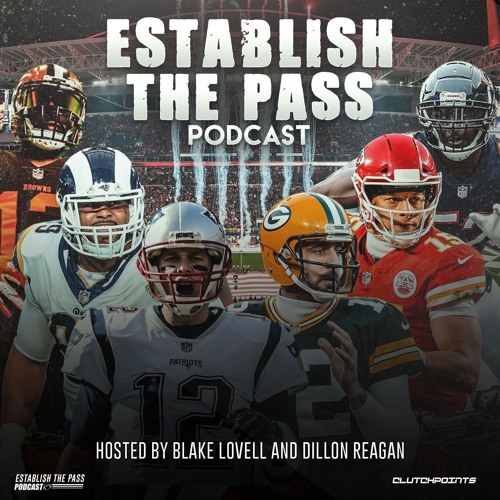 BIG QUESTIONS FOR EVERY NFC TEAM | CP NFL Pod