Wild schedule gives Steelers midseason comfort, late-season misery
The Pittsburgh Steelers have quickly become one of the more intriguing teams in the AFC after encountering quite the odd offseason. With both current Oakland Raiders wide receiver Antonio Brown and current New York Jets running back Le'Veon Bell now officially out of the picture in Pittsburgh, perhaps the new-look Steelers will be able to move forward in a positive direction.
However, not aiding the Steelers' intentions of turning things around in a hurry, it does not appear as though the team's recently released 2019 schedule will do them any favors in the long run.
More specifically, the Steelers will play five out of six games at home between Week 4 and Week 10 — plus a bye week, resulting in only one road game across a seven-week stretch. While that seems like a positive, it also leaves the AFC North franchise with five of the team's last seven regular-season games on the road.
As a result, the Steelers will obviously need to capitalize on the initial stretch before encountering what could make or break the team's season in 2019.
With the tables turning just a bit in the AFC North division this offseason, it seems as though the Steelers are slated to serve as the third-best team in the standings ahead of only the lowly Cincinnati Bengals. Even with the always competitive Baltimore Ravens currently serving as the reigning AFC North Champions, the surging Cleveland Browns will still enter the upcoming campaign as the favorites to take home the division crown this time around.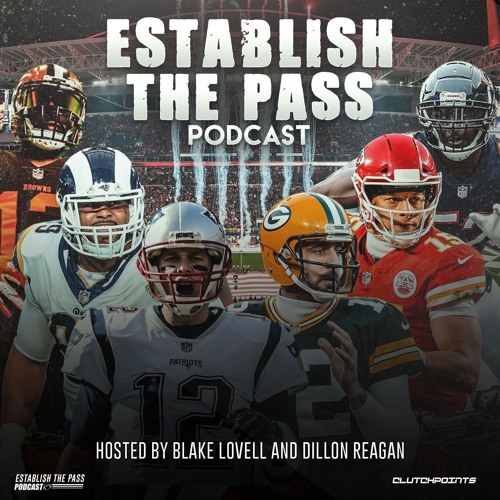 BIG QUESTIONS FOR EVERY NFC TEAM | CP NFL Pod