49ers' Jimmy Garoppolo opens up about his current relationship with Tom Brady
Before Jimmy Garoppolo was traded from the New England Patriots to the San Francisco 49ers, there were rumblings about the nature of his relationship with Tom Brady. The two were very competitive with each other, which was sometimes taken as the two not getting along,
But according to Garoppolo in a recent interview with Freakonomics Radio's new "The Hidden Side of Sports" series, the two had a good relationship.
"We always had a good relationship. Initially when I was younger, kind of like an older brother type of relationship, but as I got older and matured through the NFL, we became closer and we became good friends. You know, we still text here and there. Jacoby was a good friend of mine too. So, the three of us always were texting each other. Everyone said it was a terrible decision to have the same agent, but I think it worked out very well. Our agents look out for both of us, both of our best interest. But at the end of the day it's the NFL. It's a business."
Even though Garoppolo never really got his chance with the Patriots, this story isn't over. Depending on when Brady decides to retire and how much success Garoppolo has in his career, the two will always be connected. There could be some second-guessing about the Patriots if trading Garoppolo and not keeping him as the backup was the best decision.
Who knows how this story will end, but for now, Garoppolo will try to do his thing with the Niners and prove to the Patriots it indeed was the wrong decision to trade him.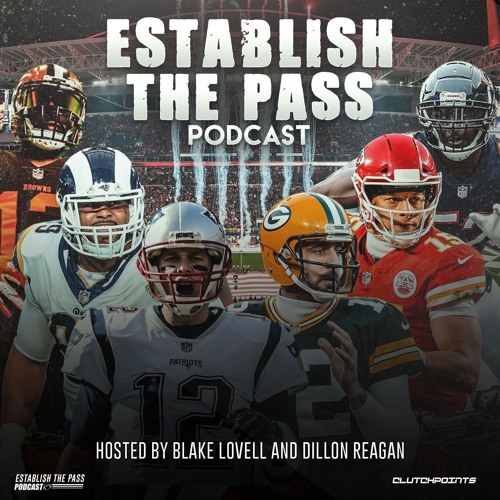 BIG QUESTIONS FOR EVERY NFC TEAM | CP NFL Pod