49ers RB Matt Breida suffered slightly torn pectoral, will miss OTAs
The San Francisco 49ers have had terrible injury luck the past couple of seasons. Last year starting running back Jerick McKinnon tore his ACL before the season even started, and franchise quarterback Jimmy Garoppolo tore his just a few weeks into the season.
Running back Matt Breida has flashed a lot of talent during his brief time in the league, but he's also been unable to stay on the field. He's seemingly always banged up, and he caught another tough blow recently. The Georgia Southern product has a "slightly torn" pectoral muscle and will miss OTAs, per Matt Maiocco of NBC Sports.
Breida somehow managed to appear in 14 games last season, even though he was dealing with several serious injuries. The injuries did cause him to leave several games early though, and he was never really at full strength.
This latest development is a pretty big blow because he needs all the reps he can get if he wants a big role this season. The 49ers' running backs room is going to be very crowded, and any missed time isn't a good sign, even if it's just OTAs.
McKinnon will be back and fighting for touches, and the 49ers went out and signed Tevin Coleman this offseason. Kyle Shanahan has deep ties to Coleman from their time in Atlanta together, and he didn't sign him not to play him.
Breida had 153 carries last year, and he'll probably have a hard time reaching that number this season if everyone stays healthy. He has always been productive though, averaging 5.3 yards per carry last season, and he's a weapon in the passing game. The 2017 UDFA will be an important player to monitor in training camp.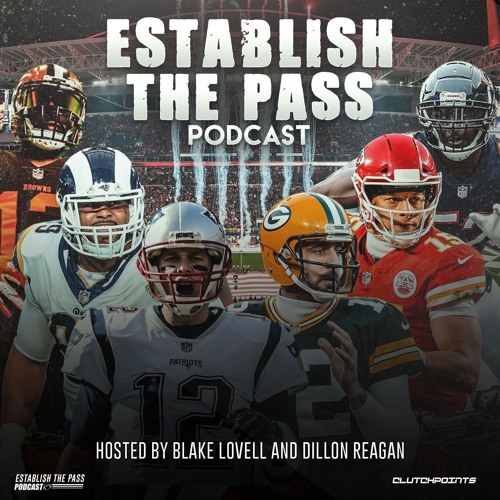 Week 2 Recap & Top Waiver Wire Pickups For Week 3 | CP NFL Pod