49ers wanted Giants to swap first-round picks in proposed Odell Beckham Jr. trade
The Cleveland Browns were ultimately able to snag All-Pro wide receiver Odell Beckham Jr. earlier this offseason, but the now-former New York Giants pass catcher almost ended up in the Bay Area. According to a recent report from Pat McManamon and Jordan Raanan of ESPN, the Giants discussed shipping Beckham to the San Francisco 49ers.
Not only that, but it appears as though San Francisco would have been forced to give up quite a haul to possibly acquire Odell Beckham from the lowly Giants.
"The 49ers were willing to move from No. 2 to No. 6 in a deal that included Beckham," reads the ESPN article. "They just weren't willing to relinquish the No. 2 overall pick straight up without a pick swap. Pro Bowl defensive tackle DeForest Buckner's name was also brought up at some point in the conversations between Gettleman and Lynch. The 49ers didn't want to go there."
It is also worth noting that the Browns newcomer couldn't believe the Giants actually wound up trading him, even though the 49ers had been linked to Beckham all offseason.
"I picked up the phone and I took the call," Beckham said, via ESPN. "'All right.' It was quiet for a minute at dinner. It just was a lot. I don't even know how else to describe it, but it's just a lot, a lot of emotions, a lot of thoughts that run through your mind. Your whole life's changing. It's still the same, in theory, but it's changing, so I just took it to process."
In the end, the Browns got significantly better in a hurry, thanks to the Giants' willingness to begin what seems to be a lengthy rebuild.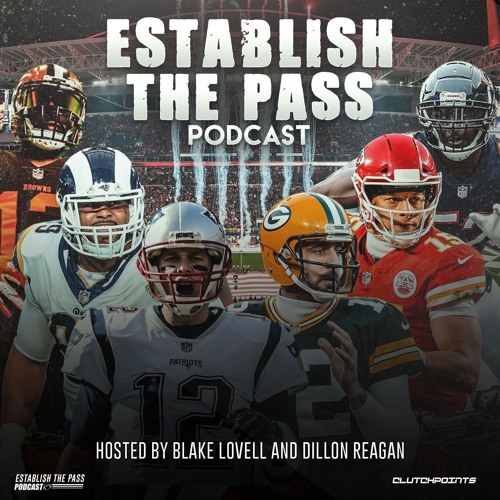 Full NFL Week 10 Predictions | CP NFL Pod