Andy Dalton not surprised by Bengals drafting a QB
Cincinnati Bengals quarterback Andy Dalton watched his team move up in the draft to take Ryan Finley and that didn't surprise him, and it also doesn't make his job feel threatened.
Bengals coach Zac Taylor has made it clear many times this offseason that Dalton is the starter going into next season and it's not a competition, and Dalton got that message because he pointed out that Finley is coming in to compete for the backup job.
"Like they said, they're trying to create some competition as a backup and that's why you bring him in," Dalton said Tuesday after a workout via the AP. "They obviously liked him, felt like he fit this system, and we had to get our (quarterback) numbers up."
Dalton has two years left on his contract, but if the team cut him today they won't owe him any more money. Cincinnati wouldn't have any dead cap space from such a move, which made many wonder if the team would try to get a quarterback even higher than the 4th round.
At some point, Finley could be the replacement for Dalton if he impresses in the next couple of years, but he is still going to try and mentor him.
"I'm learning this offense as well," Dalton said. "Obviously I'll be able to help him because I was a rookie quarterback at one point. I was a rookie quarterback that started, so I had the experience of being there."
There will be a lot of eyes on Finley this offseason and if he can beat out Jeff Driskel for the backup quarterback spot.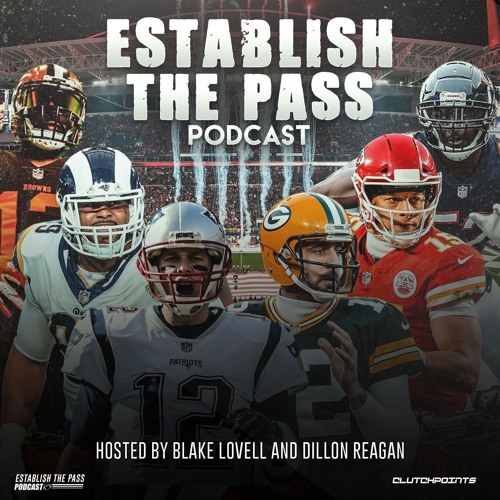 NFL Week 2 Predictions, Including Upsets & Betting Locks | CP NFL Pod