Bengals' Zac Taylor on teaching players: "It's important to be surprised by nothing"
Cincinnati fans have been waiting to see how Zac Taylor plans on turning around their beloved Bengals team. Taylor has gotten off on the right foot as he met with the team for the first time this offseason.
In an article by Jay Morrison for The Athletic, Taylor spoke about how "It's important to be surprised by nothing". To see the whole article you have to pay for a subscription to the site.
People wondered how Taylor would handle himself as a head coach after making the jump from being a quarterbacks coach. The only thing is, he was Sean McVay's quarterback coach for the Los Angeles Rams.
The Rams have had one of the best offenses in the NFL since McVay and Taylor arrived. Jared Goff has improved in both years with the duo.
Bengals fans are hoping that Taylor can rejuvenate Andy Dalton under center and bring life to the offense. In the article, Taylor started going over the whole playbook with the team—to Tyler Boyd's surprise.
"In one day we went over all the formations. One day!" Boyd said. "Usually we'll break it up. But he simplifies it so well and makes it understandable. The way he teaches, it makes it easy for us to break it down and see how everything correlates. So that really struck me. For a guy who is so young, he's so smart. That's one thing I think guys really noticed about him. Not just his youth, but his intelligence.

"He was fully prepared, and the way he teaches, it's not going to be hard for guys to learn his system."
It's nice to see optimism coming out of Cincinnati for once.
Here's to hoping that Taylor can turn his energy and intelligence into wins for the Bengals in 2019.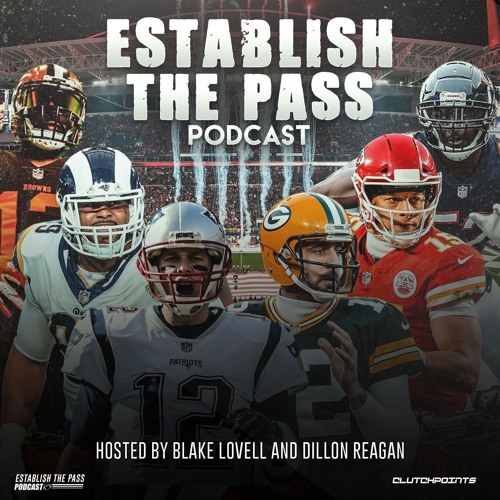 NFL Week 3 Predictions, Including Upsets & Betting Locks | CP NFL Pod