Browns WR Josh Gordon now officially a starter for Week 2
Following an encouraging performance in the season opener against the Pittsburgh Steelers, the Cleveland Browns head into Week 2 action on the road against the New Orleans Saints. This will including star wide receiver Josh Gordon back in the starting lineup after not earning that designation against the Steelers.
Our depth chart heading into Week 2.#CLEvsNO pic.twitter.com/Cl9OJBsM65

— Cleveland Browns (@Browns) September 11, 2018
Gordon played in a more limited role in the season opener, as the team took a bit of a precautionary approach due to a hamstring injury he suffered late in training camp last month. Despite that, Gordon was on the field to start the game, as there was some miscommunication between the coaching staff that led to him receiving the first snap.
Despite his limited role, he made a pivotal 17-yard touchdown reception that tied it up at 21-21 with just under two minutes left in the fourth quarter. The 27-year-old's production was limited, but it was a huge play that changed the course of the game and showed the type of big-play impact he can have when given the opportunity.
The Browns will likely lean on Gordon and Jarvis Landry to lead the passing game, as Gordon has proved with his physical ability and skill set that he can be a major threat in the red zone. This could come in handy with a formidable Week 2 opponent in the Saints, who are coming off a disappointing loss to the Tampa Bay Buccaneers where their talented secondary was lit up by Ryan Fitzpatrick for 48 points. It should set the table for an intriguing matchup with both teams looking to earn their first win of the 2018 season.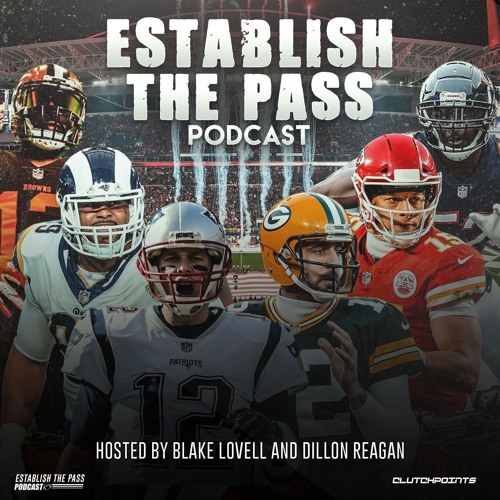 NFL Week 2 Predictions, Including Upsets & Betting Locks | CP NFL Pod