Texans game sparked Bruce Arians' desire to coach in the NFL again
Bruce Arians, the new head coach of the Tampa Bay Buccaneers, took some time off from coaching due to health issues and ultimately retired. But, according to a recent interview with The Athletic, seeing the Houston Texans game during his tenure as a commentator for CBS inspired him to get back on the field.
Arians said he knew he wanted to be back in coaching around Week 8 of his season as an analyst with CBS, making the rounds each week: "I almost stepped out on the field in Houston and corrected Tyrann Mathieu. Like 'Whoa, that's not my team.' That started the fire again."

— Greg Auman (@gregauman) January 10, 2019
While no one could be happier than the Buccaneers, and their fans, about Arians' return, there's another woman who's responsible for, ultimately, putting the man back on the field.
The Tampa Bay Times held an interview with Christine Arians, Bruce's wife, who's been in his life for more than 50 years.
Christine told the outlet that, while she was concerned about her longtime husband's health — especially since that same declining health caused him to retire from his previous head coaching job with the Arizona Cardinals — she convinced him to take "the opportunity of a lifetime" when the opportunity with the Bucs came up.
After all, she said, no one knew where his passions lie more than she.
"You know what, he's going to have health scares no matter what he does. He could be sitting in the recliner at home. But when I heard the excitement in his voice I thought, my gosh, this is so much better for him than sitting at home."
Arians signed his deal with the Buccaneers for four years, with a fifth-year option. He made the announcement on his official Twitter page, where he said that he was "excited" about the opportunity, and which Christine Arians said that they were "in it together."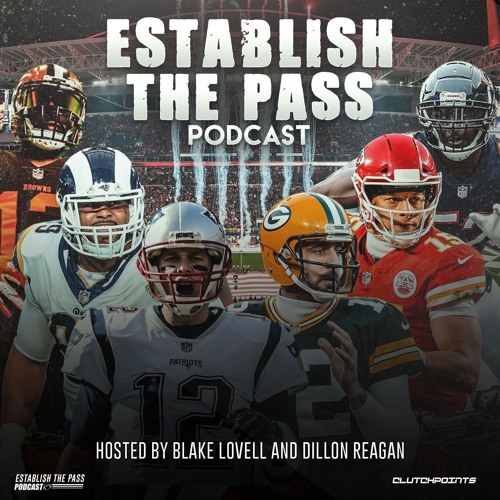 BIG QUESTIONS FOR EVERY NFC TEAM | CP NFL Pod