Bucs QB Jameis Winston has reached a settlement with Uber driver groping case
Tampa Bay Buccaneers quarterback Jameis Winston has reached a settlement with a woman who claimed Winston had groped her in an Uber in March of 2016, according to Jenna Laine of ESPN. The documents filed by the woman's attorney have the two sides finalizing an agreement and will be completed in approximately 10 days. This is good news for both sides, especially for the Bucs quarterback whose career has been put in jeopardy.
According to the lawsuit while sitting in the Uber in a drive-thru in Scottsdale Arizona, the Bucs quarterback  "leaned toward [her] and placed his fingers between her legs and pressed them firmly against her vagina over her yoga pants."
The suit stated that before Winston withdrew his hand, she said, "What's up with that?" and immediately called her boyfriend, before sending a series of text messages that included, "I just got semi-molested by the Tampa Bay Buc QB," and that she was "pretty shaken up …"
The suit was looking for more than $75,000 in damages although it's unclear what exactly the two sides have settled on. Winston has always denied doing anything wrong but after an eight-month investigation by the NFL they decided that he was indeed in the wrong and suspended him for the first three games of this season. The suspension cost him $124,441 in game checks.
Hopefully, this is the last time that we hear about the Bucs star in the news for something negative as he tries to keep his football career alive. So far this year Winston has thrown for 1,682 yards, 10 touchdowns, and 11 interceptions. The Buccaneers will have to decide this offseason if he is still their quarterback of the future.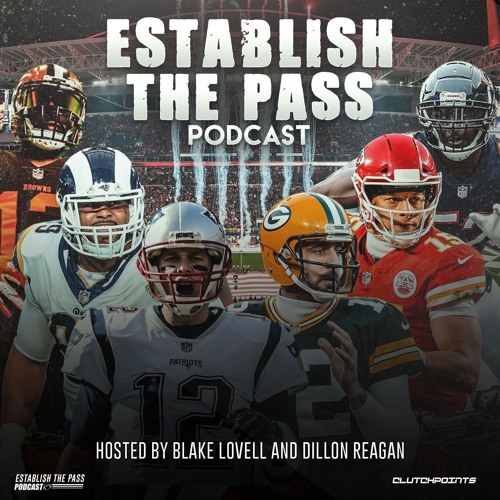 Week 10 Recap & Top Waiver Wire Pickups For Week 11 | CP NFL Pod