Bucs QB Jameis Winston says the team is 'fighting' for coach Dirk Koetter
Tampa Bay Buccaneers quarterback Jameis Winston has had a rough season in 2018 for various reasons. Winton started the season out with a suspension for an incident with an Uber driver and had trouble keeping the starting role as the Bucs quarterback. Although Winston has held onto the job in recent weeks, fellow teammate Ryan Fitzpatrick has been there every step of the way in case head coach Dirk Koetter decides to take Winston out.
The Bucs season has been incredibly rocky and although they have a lot of talent they possess one of the league's worst defensive units. In all actuality, their offense isn't much better. Koetter may be on the chopping block after this season plays out and Winston is hoping this isn't what it comes down to.
According to Mike Florio of Pro Football Talk, Winston spoke on the future of his current head coach.
"Yeah, I'm always fighting for my head coach. Every week I think we all are. We got a lot of respect for that man. He holds us to high standards, and we got to hold ourselves to those standards."
Winston was the number one pick just a handful of years ago but has not lived up to expectations so far. Winston has yet to lead the Bucs to a playoff appearance nor have the Bucs ever really made much noise in the NFC South. Tampa Bay may have a whole new look next season unless something changes in a big way.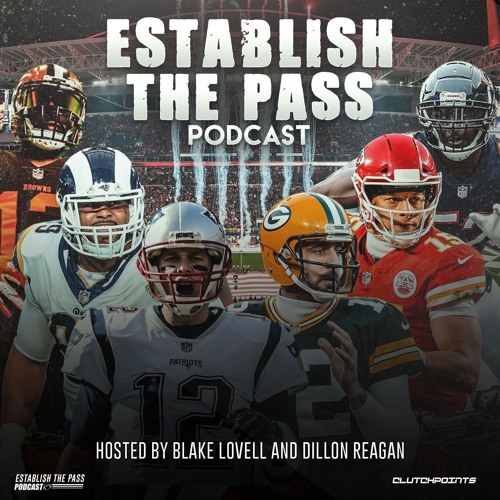 Week 10 Recap & Top Waiver Wire Pickups For Week 11 | CP NFL Pod