Colts QB Andrew Luck throws a football for the first time at minicamp (Video)
It has been an arduous recovery process for Indianapolis Colts Pro Bowl quarterback Andrew Luck for more than the last year that featured a few setbacks along the way. Things have appeared to finally trend in the right direction with optimism around the situation that he will be ready to make his return to the field in the 2018 season.
Luck made another major step toward that notion coming to fruition after he was able to throw the football in team offseason workouts on Tuesday morning.
Another step closer. pic.twitter.com/1INrKyrhJu

— Indianapolis Colts (@Colts) June 12, 2018
Up to this point, Luck hadn't participated in drills that allowed for him to throw. There also hadn't been any deadline set for when he would be able to progress to that process of the recovery, which the Colts had continued to keep a vague timetable.
The fact that he is now throwing a football could see things continue to ramp up over the next several weeks ahead of the start of the preseason.
Although Luck has taken another step forward, the Colts are likely going to take a precautionary approach to it all given that he has suffered setbacks in the rehab. Indianapolis has made it clear by the moves that the front office conducted with the roster this offseason that they are confident the 28-year-old will be back on the field for the 2018 season to lead the charge in pushing the team back into the playoffs.
It is simply a matter of staying the course in the rehab process in order for Luck to finally resume his career after a grueling last year that saw him go through many ups and downs with his recovery. With there still being a couple of months until the start of the regular season, this is still an ongoing situation that Indianapolis will continue to monitor closely.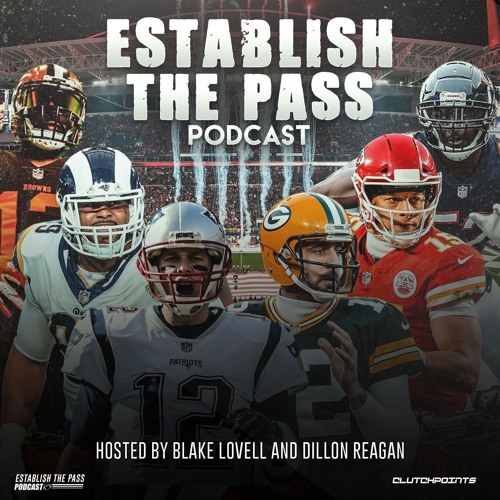 BIG QUESTIONS FOR EVERY NFC TEAM | CP NFL Pod