Indianapolis Colts expected to have interest in signing Landon Collins
The Indianapolis Colts emerged as one of the more promising young teams in the league in 2018 and their successful season exceeded expectations. It's apparent that the offensive unit is stronger than the defense, but the defense isn't too far behind.
Rookie linebacker Darius Leonard appears to have the tools to be a top player at his position for years to come, so it's like the Colts will build the defense around him. The Colts are rumored to be interested in New York Giants safety Landon Collins, who is hitting free agency for the first time in his career.
I would think this would be a situation to keep an eye on. Ballard has repeatedly signaled he's more likely to invest in defense this offseason, and safety is a big need. Also, Collins is only 25. #Colts https://t.co/CJxHVjmRz6

— George Bremer (@gmbremer) February 20, 2019
Collins is a fantastic talent that any team would benefit from, but it appears the Giants are not willing to break the bank on arguably their best defensive player over the last few seasons. Collins entered the league back in 2015 and made an immediate impact with the Giants. The Colts could make a huge push to build off their success in 2018 by adding Collins and taking advantage of a roster that is ahead of schedule.
After a dismal start to the season, the Colts looked like they were on pace for another disappointing season. Instead, they bounced back, made the playoffs, and even beat the Houston Texans in the Wild Card round.
The offensive line is finally an elite unit after several horrific seasons and that line allowed quarterback Andrew Luck to earn himself the Comeback Player of the Year award. If the Colts can focus their attention to defensive needs they can emerge as an elite team in 2019.
Collins could be the answer to help Indianapolis get to that level and it will be interesting to see in the coming weeks if the Colts can agree to terms with the former All-Pro safety. Had it not been for a significant shoulder injury, Collins could have easily had four straight seasons with 100 or more tackles. The Colts could be a very dangerous team with the addition of Collins.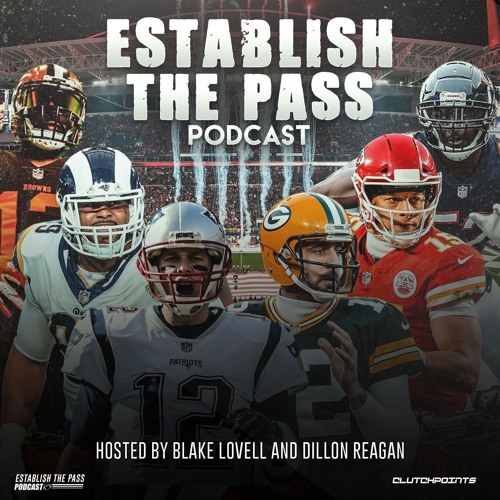 NFL Week 3 Predictions, Including Upsets & Betting Locks | CP NFL Pod