ESPN expects huge jump for Cowboys' Amari Cooper in 2019
Amari Cooper provided the Dallas Cowboys' offense with an enormous lift after they acquired him in a trade with the Oakland Raiders this past season, hauling in 53 receptions for 725 yards and six touchdowns in nine games with the Cowboys.
Overall in 2018, Cooper caught 75 receptions for 1,005 yards and seven scores en route to a Pro Bowl appearance.
ESPN is expecting even bigger things from the 24-year-old in 2019, as it is projecting him to snare 86 balls for 1,264 yards while reaching the end zone seven times, which should put him in the Pro Bowl conversation yet again.
Cooper, who played his collegiate football at the University of Alabama, was originally selected by the Raiders with the fourth overall pick of the 2015 NFL Draft. He had a terrific rookie campaign, registering 72 catches for 1,070 yards and six touchdowns, making the Pro Bowl as a result. Cooper then made another Pro Bowl in his second season, finishing with 83 receptions for 1,153 yards and five scores.
The Miami native then had a bit of a rough year in 2017, totaling just 48 catches for 680 yards while finding the end zone seven times.
Dallas is coming off of a 2018 campaign in which it won 10 games and captured the NFC East division title, marking its third division crown since 2014. The Cowboys then went on to defeat the Seattle Seahawks in the Wild Card Round of the playoffs, marking just their third playoff win since 1997. They would then proceed to lose to the Los Angeles Rams the following week.
Cooper is entering the final year of his deal.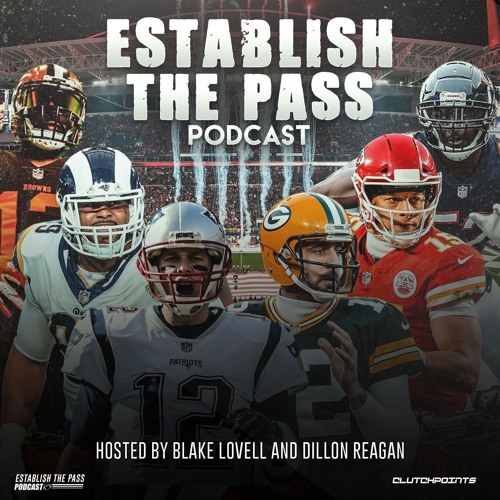 NFL Week 2 Predictions, Including Upsets & Betting Locks | CP NFL Pod