Eagles' Fletcher Cox says his goal remains to return for training camp
Philadelphia Eagles defensive tackle Fletcher Cox is one of the most underrated players in the league. He's established himself as one of the NFL's best defensive players, but doesn't get quite as much attention as many of his counterparts. He's not Aaron Donald, but he might be the next best defensive tackle after him.
Cox suffered a foot injury in the team's playoff loss to the Saints at the end of last season, and the Eagles have been cautious with him ever since.
In a recent interview with the radio station WAPT, Cox said his goal is to be ready for the start of training camp next month, per Zack Rosenblatt of NJ.com.
"Everything is going good. I'm happy about that. Just taking it day-by-day. The goal is to be ready for training camp. Just taking it day-by-day. Doctors got a schedule and I'm following what they're doing. Everything is going good so far," Cox explained.
Cox was a monster last season, racking up 10.5 sacks while also being a force against the run.
It was a dominant campaign, and he earned a first-team All-Pro selection for his work. Teams throw the kitchen sink at Cox to slow him down, and he's regularly eating up double teams.
Cox is always the focus of opposing teams' game plans, and he's an invaluable asset for Philly. Entering his age-28 season, Cox is still right in the middle of his prime. Foot injuries can be tricky, but as of right now it doesn't seem like anything overly serious.
Until anything changes, we should expect another dominant season from the Mississippi State product in 2019.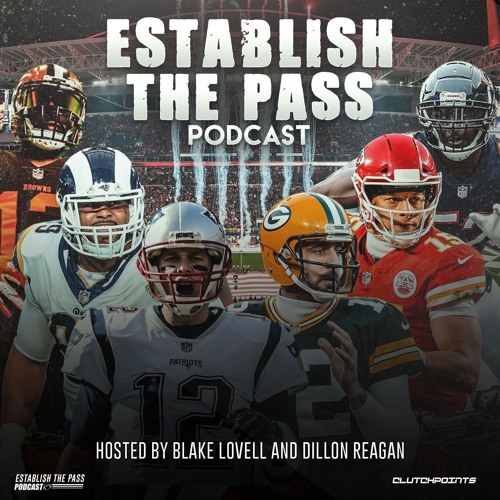 Week 4 Recap & Top Waiver Wire Pickups For Week 5 | CP NFL Pod