Atlanta Falcons already expressing interest in hosting another Super Bowl
After successfully hosting this past Super Bowl, the Atlanta Falcons have made clear that they can't wait to host the party yet again!
The Atlanta Journal-Constitution got a hold of a letter signed by Dan Corso, the Atlanta Sports Council president, that said the city would be interested in hosting another Super Bowl by 2027. This letter of interest has also made clear that the home of the Falcons could also host the game in 2025 or 2026 if the NFL saw it fit to make the offer.
The NFL first awarded Atlanta the right to host the 2019 Super Bowl back in 2016. However, the process to submit the request to host the Super Bowl has changed since 2016.
The outlet has more details on that:
"Back then, the NFL allowed several cities to bid for each Super Bowl, and then the winning bidder was determined in a vote of the 32 team owners. Now, the NFL selects one city with which to negotiate for each Super Bowl, and if that city agrees to the league's terms the owners vote on whether to approve the bid. "The owners still vote, but it comes out of a recommendation from a committee," Falcons owner Arthur Blank said a few days before Super Bowl LIII. "There's a subcommittee (of owners) that works on these things. It's definitely driven by (league) staff as well."
It's unclear when the home of the Falcons will host the Super Bowl again, but the NFL has designated host cities for the "Big Game" until 2024.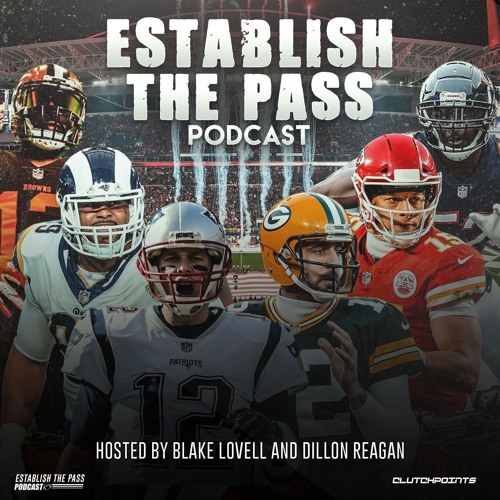 NFL Week 2 Predictions, Including Upsets & Betting Locks | CP NFL Pod