Nick Foles made an impression on Jaguars teammates with leadership during offseason workouts
Nick Foles, dominant as he was at times with the Philadelphia Eagles, was inherently prevented from assuming the leadership role normally reserved for a starting quarterback. The Eagles were always more Carson Wentz's team than Foles', even after he won MVP en route to leading Philadelphia to its first Super Bowl victory in franchise history. Now that he's entrenched as the Jacksonville Jaguars' franchise signal-caller, though, Foles is quickly making up for that lost opportunity.
Jacksonville linebacker Ramik Wilson, who played with Foles with the Kansas City Chiefs, told The Athletic's Daniel Popper he and his teammates "love" the veteran signal-caller's approach to leadership.
"This is his team, and everybody knows and respects this is his team," Wilson said. "He's our quarterback, and we just love his leadership so far."
Foles signed a four-year, $88 million with Jacksonville in March after the Eagles, in a gesture of good faith, allowed him to become a free agent rather than trade him to a competing team. From the very beginning of his tenure with the Jaguars, Foles went out of his way to mention that his leadership style is contingent on getting to know his new teammates.
"The big thing is getting to know everyone," he said at his introductory press conference, per Jacksonville's website. "It takes a team. I'll be the first one to tell you. The quarterback is obviously important, but you can't do it without everyone in that locker room. It takes everyone. The way I lead, honestly, is getting to know the guys and takes time being genuine."
Foles has a 26-18 career record as a starter during the regular season.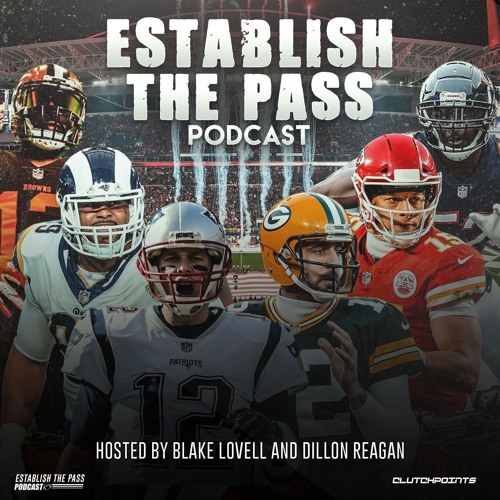 Week 10 Recap & Top Waiver Wire Pickups For Week 11 | CP NFL Pod