Nick Foles says Jaguars will utilize Leonard Fournette in the passing game
Jacksonville Jaguars running back Leonard Fournette has 58 catches in his NFL career and according to quarterback Nick Foles that number is about to go way up.
Foles knows how important is to an offense it is when a running back can catch the ball out of the backfield, and after watching Fournette for a while in practice he knows that Fournette is going to be that weapon.
"That's a threat," Foles said, via Jaguars.com. "If you ask any defender, when a running back can go out of the backfield and not only run the ball and protect, but he can receive, that's really tough on a defense.

"I've been blessed to play with a lot of great running backs in my career that have made me look good because what they can do and there is nothing better than throwing the ball to a running back and letting him miss a guy. That's what I love about backs. If you can catch, you can do so many different things. You can have a lot of fun out there."
Coming out of LSU, Fournette was known as strictly a runner and there were actually some knocks on his catching ability. Fournette doesn't seem too worried about those comments because he knows what he can do.
He told reporters that he came from a school that didn't use their backs out of the backfield much but that doesn't mean it's not a skill he can do.
Look for this to be the season that Fournette becomes a big threat as a runner and a catcher.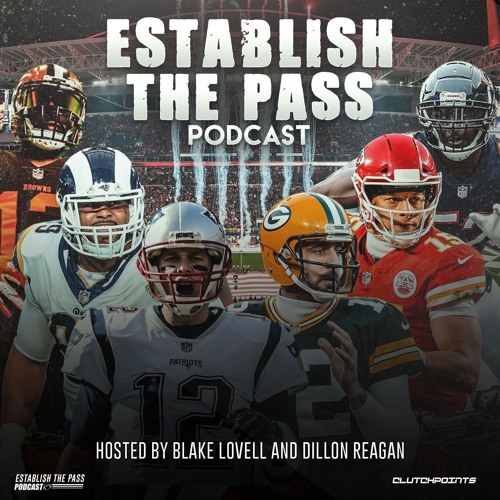 Week 10 Recap & Top Waiver Wire Pickups For Week 11 | CP NFL Pod